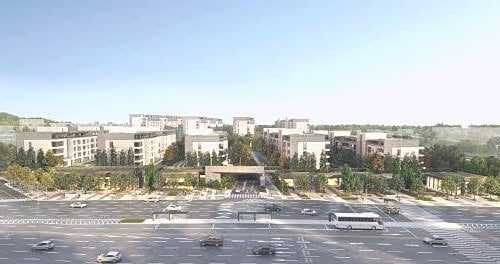 1. I'm reminded by that message that claimed he's currently turning into Epaksa kkkkz
2. Now, I'm going start heating up the leftovers of the stew that was cooked by the army the night before.
3. GD's getting old…
4. WOW… 16.4 billion paid as the form of cash…
5. How rich will he be to be to be able to pay 16.4 billion dollars in cash
6. He's worked hard to earn this money, now let him use it however he likes. This kind of thing should not be considered newsworthy, especially when it makes us feel like we're a joke.
7. If you're GD-ya, it's time to eat more food and exercise. You're not looking very well.
8. Being dressed like this at old age only makes him appear older. Chanel is a good choice, or maybe not. it never is expensive on him.
9. Look at all these unemployed losers living at home trying to put down GD in the comments kkkkkkkkkkkkkkkkkkkkkkkkkkkkkkkkk
10. See all the people complaining about GD Yuyu, just admit that you're in awe and leave… From the moment you were born until now there's never any day that you didn't look more ugly than GD.