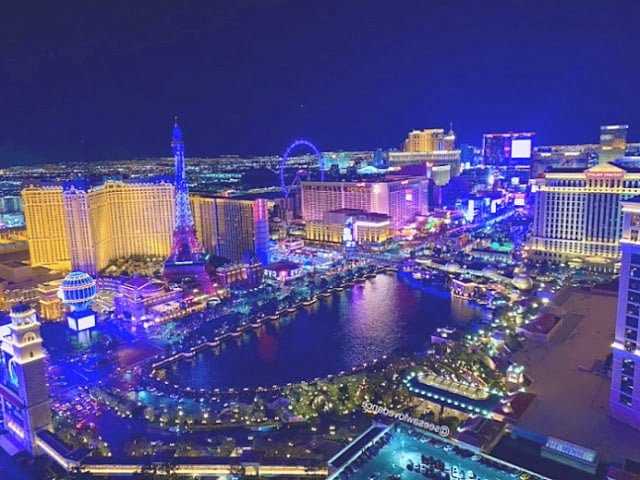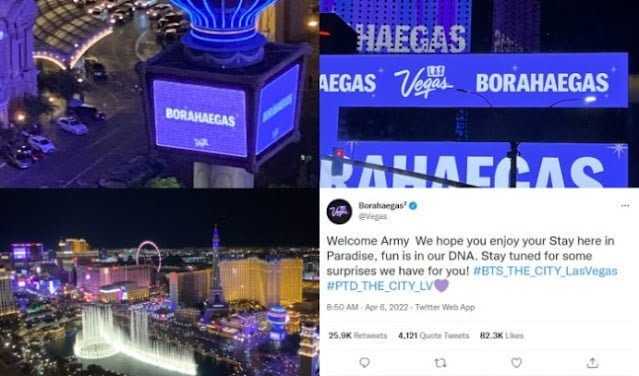 1. So amazing. I doubt we'll have another band like this for at least 100 years.
2. I'm at the moment and I saw the same thing just a few minutes ago. They kept on asking on about me that even Hollywood celebrities don't enjoy the same treatment. They also said that they've not seen anything as amazing as this before.
3. They're incredible. They're truly doing wonderful things for our country.
4. I was watching video clips and it's truly incredible. It's no wonder that so many big cities across the globe are requesting BTS shows. Even Nevada state has put BTS music on its playlists as well. Las Vegas itself has been performing a lot of BTS specials about "BTS land' and other. I'm sorry to say this, but I'd like BTS were only performing abroad in the near future. They receive such amazing treatment but are largely ignored in our country. BTS were hoping to hear the chants of fans so much and it should make them very happy to see the entire city illuminated in purple in their honor. I wish they had every fun experience they can have ever wish for there.
5. Ah. How could anything be so awesome. truly a tribute to our nation. We are so proud of them following Kim Yuna!
6. 100 years? I don't believe we'll find another boy group with the same style as this one in the next 1,000 years.
7. I'm more shocked by the fact that something as large is regarded as small-time news in our country.
8. It's an privilege to be in the same generation with them!
9. Legendary! World class!
10. [Our country has gained this kind of honor and fame thanks to this group. This is awe-inspiring for our nation!