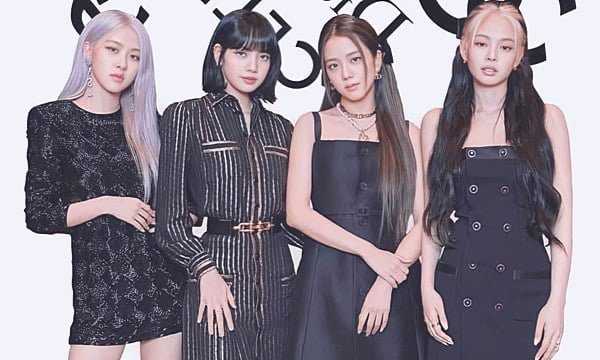 1. There is no assurance that Black Pink will remain together indefinitely and will not break up at some point.
2. There is no hope for BTS if they do not enroll in the military when they are on leave.
3. Black Pink was successful in riding the Hallyu wave because of their flamboyant image, while BTS was able to achieve success thanks to their profound songs.
4. Won't next year be the end of the Black Pink trend? They are now seven years into the future.
5. Black Pink doesn't ever put out any new songs. When are they going to go back to their true careers as singers instead of just traveling the world and appearing in advertisements for various companies?
6. BTS has not yet dissolved, so let's not go ahead of ourselves in this manner…
7. Black Pink is incredible, but I don't believe that they have reached the point where they can be compared to BTS just yet.
8. I believe that the media is perpetuating the myth that BTS is breaking up, despite the fact that the band members have just said that they want to spend some time apart and focus on their own musical projects before coming back together.
9. BTS accounts for half of the revenue generated by the K-Pop industry.The remaining fifty percent of them are known as "the rest of them," and I do not believe that any other group can yet take BTS's position.
10. It should come as no surprise that the Koreans are already moving forward to the next development. BTS isn't breaking up, and the group's American producers are already thinking about how much better the group will be when each member comes back from the different things they've been doing while they've been apart.
11. Black Pink may get their career started by releasing a few albums.
12. Isn't the band Black Pink a group from Southeast Asia?
13. Black Pink and BTS are not on the same level at all.
14. I believe Black Pink has already boarded the last train out of the station. When YG releases a new female group, they have a history of treating their previous girl groups as if they were leftover rice. They will suffer the same fate as 2NE1 and be discarded.
15. Black Pink is required to release further songs.