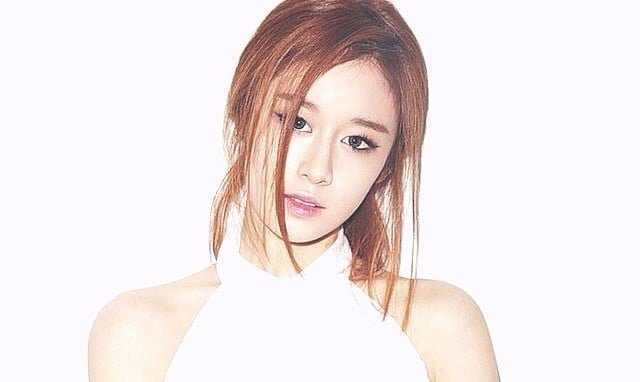 T-ara Jiyeon revealed, she's getting married with Hwang Jae Gyun who is a pro baseball player.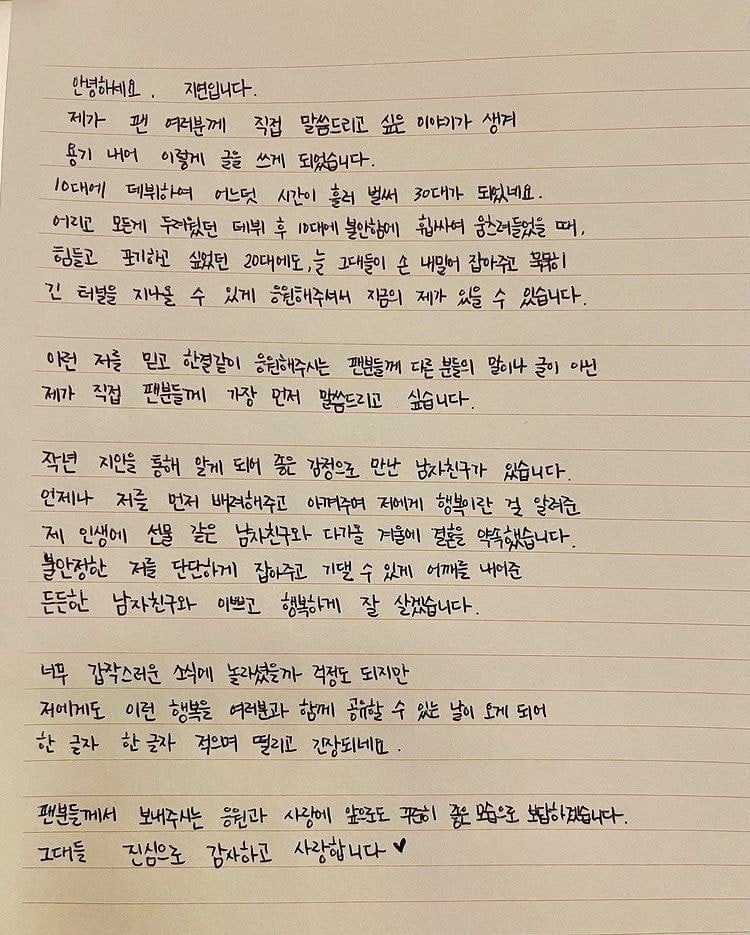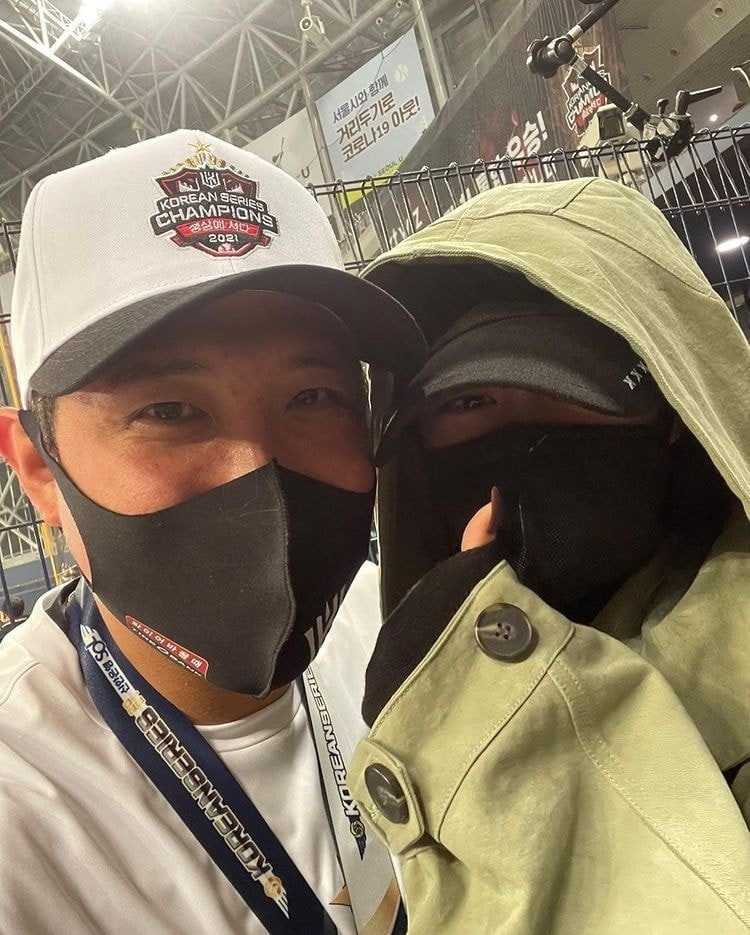 1. It's a mix I'm not able to imagine…
2. ?? I didn't even realize they were together at first, but now they're married?
3. I was aware that Hwang Jae Gyun might be in a relationship with someone however I was unaware the name was Jiyeon. Daebak, I'm shocked.
4. This combo is out of my mind!! Congrats, and be content!
5. Jiyeon, T-ara's daughter, will be getting married …? Daebak What's happening?
6. What?? It was a surprise to me that I did not think they were together.
7. I had no idea they were in a relationship I do hope that they're both happy!
8. I was shocked, thank you.
9. OH MY GOD!! This was a mix I had could not have imagined, and I was awestruck.
10. Live happy! Jiyeon-ah! I'm crying, because I'm so satisfied