1. China is a nation which will steals anything. others' abilities, others' models, others' ethnicities, others' gold medals… China simply acting as China.
2. China is gon na be ostracized by Armies now.
3. No matter what, BTS has never ever progressed into the Chinese music market and does not have any projects to. Did you not take note of what Bang Shi Hyuk said?? I don't need China cash. Entirely get rid of China.
4. I support RM, you're a proud Korean
5. It is not like RM stated something concerning their nation 's garbage, all he did was clearly show support for our nation 's skater, what are they just mad about? I am hoping BTS never ever encourages over in China. They do not have sufficient class for BTS.
6. I went looking at the official account of theirs plus the commentary had been flooded with purple hearts. I do not think we ought to be way too worried… there might be a great deal of cockroaches but they cannot mess with BTS
7. The toes of these men to mess with the Armies. I am basically more worried for the Chinese netizens than RM ㅋㅋㅋ imagine going up against BTS..
8. Extremely awesome of RM
9. I would like China would only block anything regarding Korean society so that they cannot consider our own singers anymore
10. A nation of 1.5 billion could not come up with a single team to position #1 on the billboard they are only jealous & mad RM fighting!!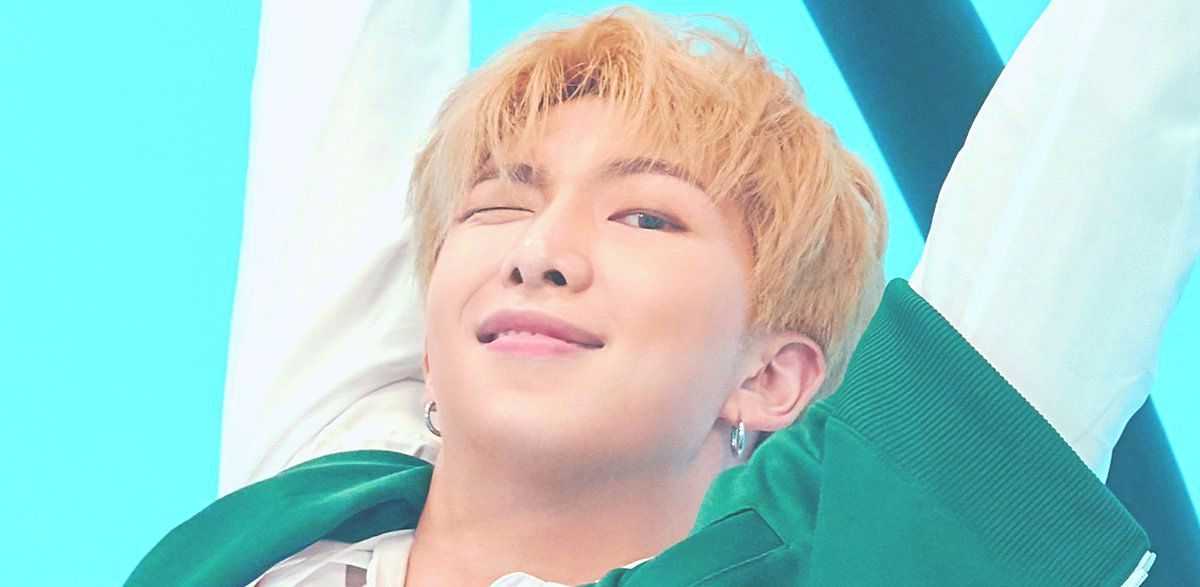 1. RM is Korean, could there be concern with a Korean individual showing support for the Korean athlete in Korea? The Chinese should be responsible concerning something. Think about terrorizing somebody in the commentary all since they published a supportive emoji; ; and how Armies decided to reply is quite cool!!
2. Kindly end letting the Chinese come to the country of ours to debut. They continually blow up all that they're able to to have everything to China, why do we permit them to do this particular? Ughhhhh
3. As predicted of BTS RM! not the same as Ningning
4. Simply Kim Namjoon acting as Kim Namjoon
5. I honestly dislike that SM retains casting Chinese members
6. I am a normal forty seven yr aged ajumma. After the speed skating competition, I sensed very enraged while believing that the country of ours can do only suffer the final results since we've absolutely no energy to fight against it. Nevertheless, after watching that BTS' leader Namjoon spoke up, I have recognized that I'd want raising my very own daughter and son being brave sufficient to stand in place for what is right. I swear to be an Army with the majority of the life of mine after this.
7. Namjoon is usually sensible about just how he chooses to voice the opinions of his. I also like he is just as awkward in life that is real also, and that there is just a lot of sides to the charms of his. The bias of mine, I might never get away from him 😘😘😘😘😍😍
8. China will find out that if you mess with BTS, you're now up resistant to the entire world
9. A leader of conviction… he's the best…
10. Our nation would be the home land of BTS, what more must be said?