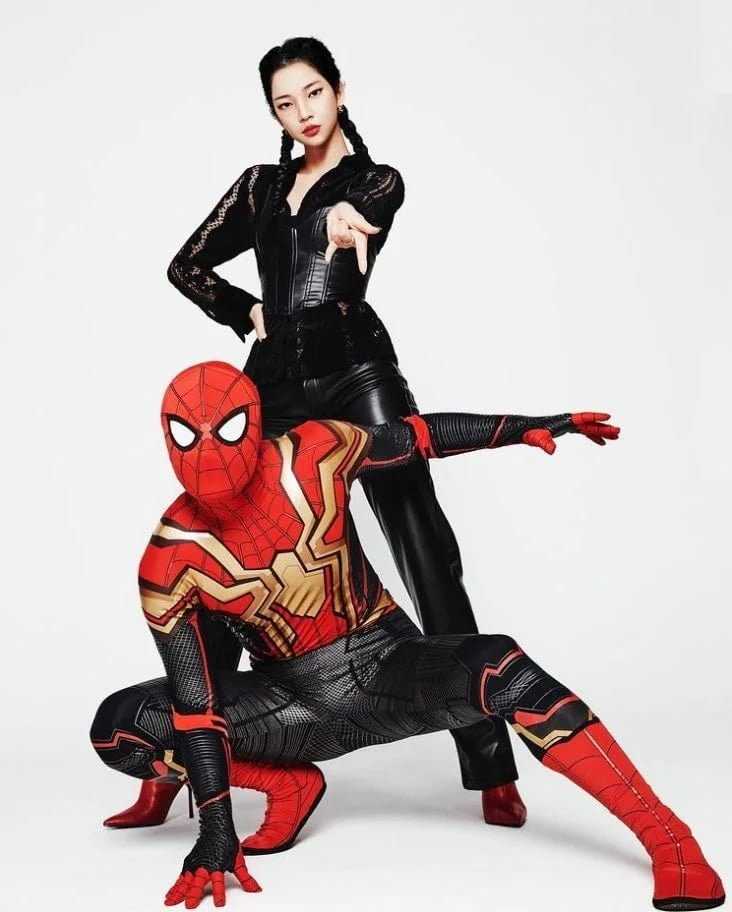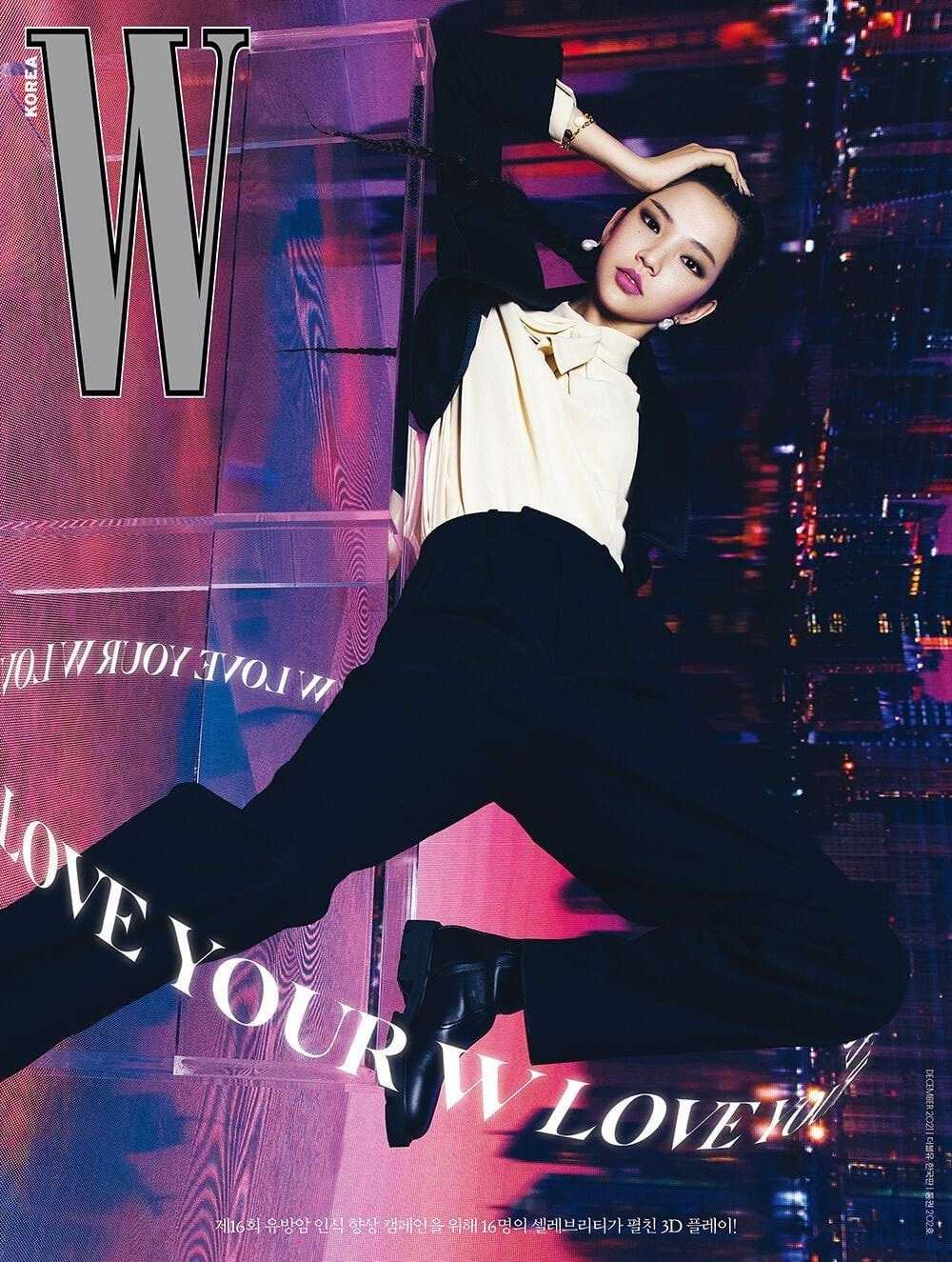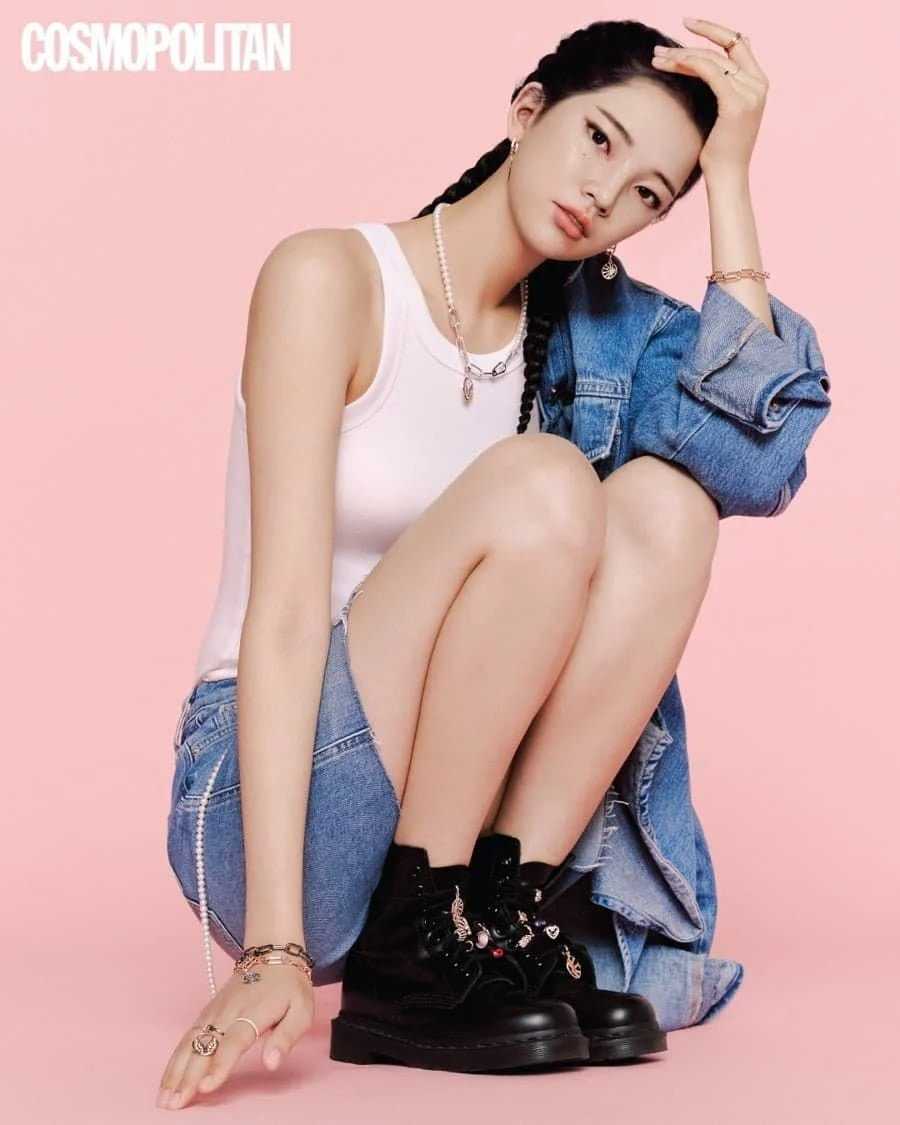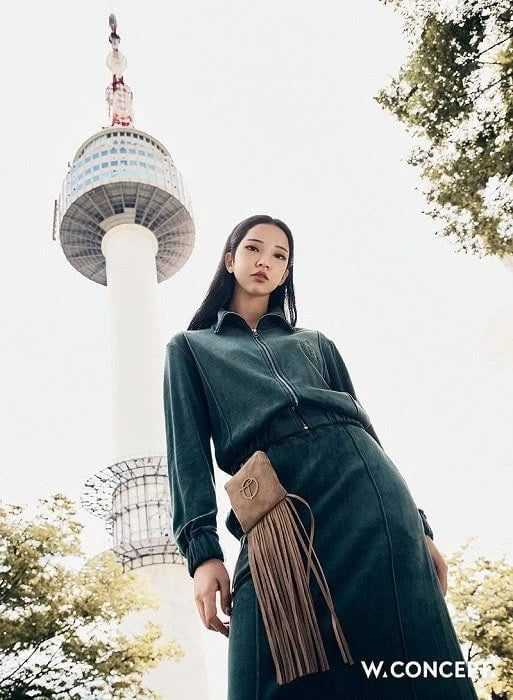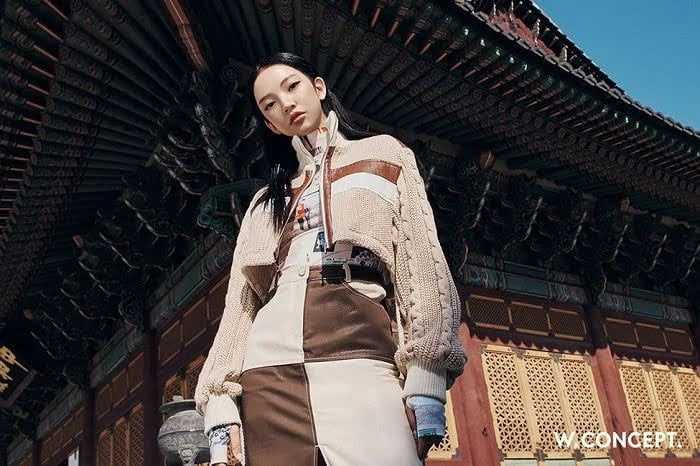 Rosie will release a digital album in February and officially debut in the industry as a performer.
The song that Rosie first released was written by Jung Jae-won of "Vanilla Man" who was responsible for making this album with Bolbbalgan4.
It will be a formal debut for a singer, just like the virtual influential Lil Miquela from United States
In Korea She becomes the second cyber-singer after Adam in 1998.
https://gfycat.com/shockingfineconure
For those who are interested Adam is Adam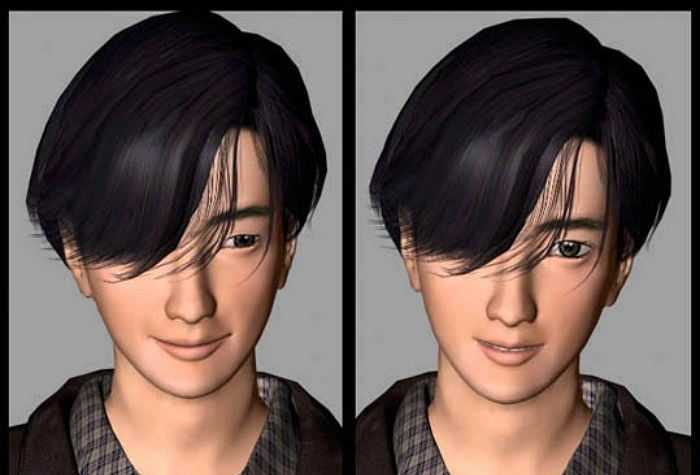 1. Metaverse. Virtual influencers. I'm not a fan of any of it. style.
2. As you can see, every single piece of hers is a part of the hot category constantly She certainly has more buzz than the other celebs
3. She could have been prettier, but she's virtual anyways.
4. She is so uninterested.
5. I've never seen her as attractive, and she's quite creepy.
6. She's fucking like Karina
7. She resembles a bit Karina
8. It's pretty cute, I'm betting she won't have to be concerned about getting involved in an argument.
9. Her expressions are identical every time.
10. There's absolutely no need