The artists who are on Fab are able send lengthy letters that include pictures, great images, and even videos to their fans. We refer to them as "messages", fans will be able to get these messages for 10 points.
In most cases, with apps such as Bubble which allows you to see the private messages you'll need to pay a fixed amount for a month in order to respond to any message your idol posted in that month, even if they have written something. In the past this brand new method of communicating was developed by the Fab. It will require you to earn 10 points for each message you send so that you can then validate. no fixed fees, you spend per text.
This is the cost:
100P : 1,200weon / $0.99 / Y=120
210P : 2,500weon / $1.99 / Y=250
510P : 5,900weon / $4.99 / Y=610
1050P : 12,000weon / $9.99 / Y=1,220
2300P : 25,000weon / $19.99 / Y=2,440
For a 10 point score rating, you must read an article and use 1 point to post comments..
If you take a look at 10 posts, you'll see 1200 won in the process
At the moment, they have LOONA as their official artist. If the entire group writes one post per day, that's already more than 100 points, I'm thinking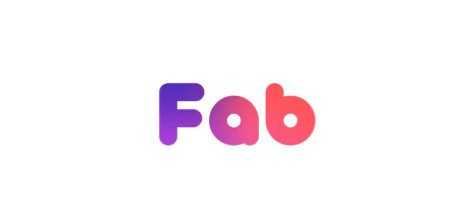 1. It's a little odd. If you have to spend money to have an icon talk to you, would that really considered to be as communication? It's the same as offering an AfreecaTV BJ to speak to you in their livestream
2. It's more like buying items from the games. This is what happens if
3. This is why I cannot allow myself to be a fangirl in an ensemble for a lengthy period of time
4. The core fandom will invest this amount of money without doubt… However, this will only serve to drain the core to its backbones
5. Each time you want to read their messages you must spend money, making it difficult for a person to pay on every member. Talk about sabotaging the mood
6. I'm not sure why fans are blamed to blame idols for it… I think both idols and fans will get more stressed about things such as that..
7. Bubble is right on target This is now becoming the level of bullshit. What is the plan?
8. I still get it. like Bubble but this is utterly odd. I'm not even sure the direction this might be heading to the future.
9. The world is getting more and more creepy..
10. Isn't Bubble in and of itself weird enough? I'm shocked that we're coming to the point of having to pay to make calls. It's getting bizarre and it's a pain.