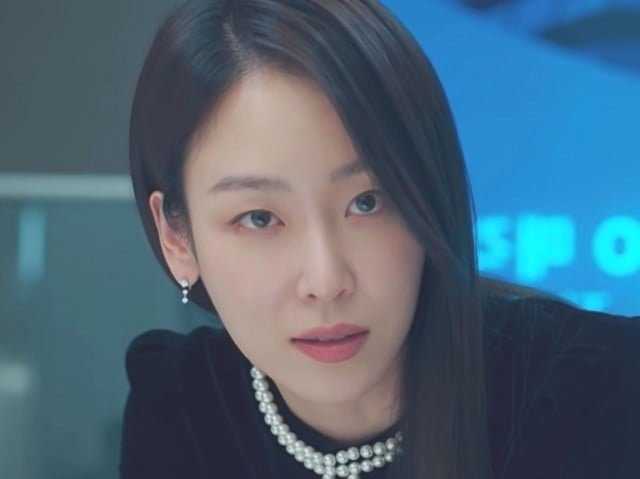 1. Seo Hyun Jin is beautiful.
2. I foresee another smash like 'Another Oh Hae Young'. This drama definitely suits her character type. I agree.
3. The male lead's big eyes destroy my immersion whenever he appears.
4. It's Seo Hyun Jin's success.
5. "Another Oh Hae Young" is one of my favorite dramas, and she was so wonderful in it, like Seo Hyun Jin. She's really amazing.
6. It seems like the drama wasted all of its casting cash on Seo Hyun Jin and cheaped out on the rest of the cast, resulting in this male lead.
7. He's much weaker than she is. He's unpopular and unlikable.
8. I felt the drama had a decent pace at first, but then it devolved into a cheap makjang narrative. I couldn't finish watching. It's the scriptwriters, not the performers. This irritates me.
9. Her acting is amazing.
10. She never studied acting, which is astonishing. She studied music in high school and college; she's talented.
11. A short scenario delighted me. Charming acting It really puts into perspective how many other actresses have been' reading from a book 'and yet managed to buy up all the buildings.
12. I couldn't watch much. Someone else is uncomfortable, however. Why, PD-nim?
13. Looooove seeing Unni in a'ssen' role; she's so lovely and cool.