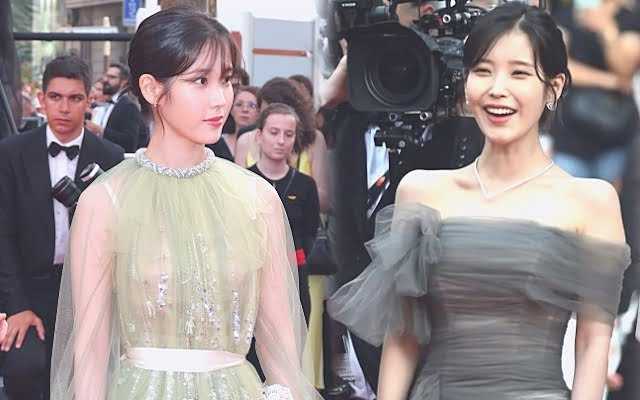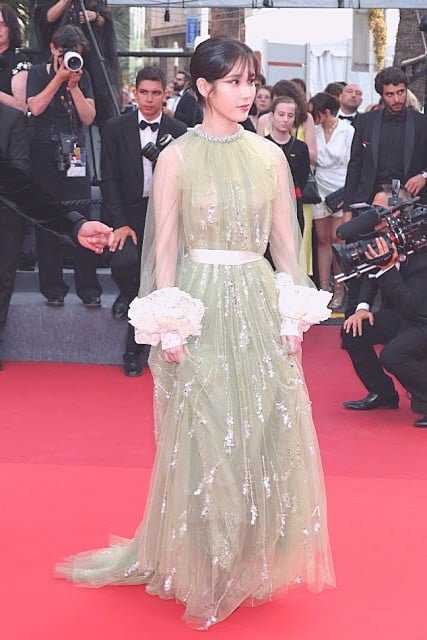 1. The Enzo dress appears more contemporary and gorgeous than the Gucci one.
2. Korean dress is a lot prettier. Korean dress is much more attractive …?
3. I believe she is more attractive with this Korean dress than in Gucci…
4. The Gucci dress required the waistline to be higher. The legs appear like they are stubby.
5. Gucci has lost this contest.
6. It's not just because the Korean dress is prettier. This Korean dress is really an ordinary design that would have look great on any woman but the Gucci one is an adventurous design that requires someone who is taller to wear it. I'm not sure who put her in the Gucci dress, but they don't have a keen interest in these kinds of things.
7. IU appears prettier in the Korean dress she first wore
8. Both look gorgeous on her! However, IU tends to be on the shorter and petite side which means she's a perfect fit for more comfortably in an Enzo outfit better. Ambassadorship is an important part of the job but I believe it's better to choose a one that is more flattering for big events like this one.
9. The Gucci dress is like worn by her, and it looks odd. It's more tailored to western bodies, which makes it look strange on a more Asian frame. Perhaps it is best that IU stays with Korean designers.
10. A further proof that nothing isn't beautiful just because it's a name brand name. The model looks 100 times better in the dress to the right.