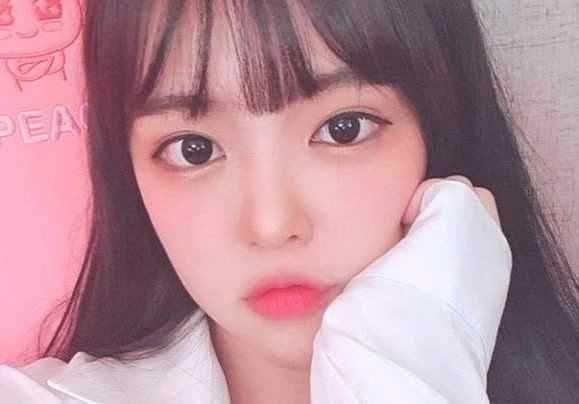 "This is Jangmi's uncle.
I'm not able to say anything since I was unable to comprehend the issue.
Jangmi quit this world.
It's difficult to convey this news to many people, especially those who have backed her.
In that period, Jangmi suffered from severe depression as a result of numerous vicious statements and rumors. they were the reason for her d*ath].
Although these rumors still float around, the ones that relate to drugs and rappers are completely untrue.
This is something that I, as the families of Jangmi and all the people who surround her, all know.
We will pursue legal actions against anyone who spreads related information.
Please don't insult the dead.
This is very hard for the grieving family members and their friends.
The will was also signed by her which I was able to see the hardships faced by Jangmi and the amount of the bullying she was exposed to.
I'm appealing to everyone. Stop making absurd stories.
Unfortunately, it's the truth that she made this choice independently due to depression, it's nothing to do with any other reason.
I am grateful for everything and sorrow for the people who have been with me and Jangmi, Jammi all this time.
Please assist Jangmi rest in peace.
We will also pursue legal action against malicious gossip.
I wish everyone happiness in the coming years.
I wish them both are able to rest comfortably."
Notice: Her mom passed away not long ago.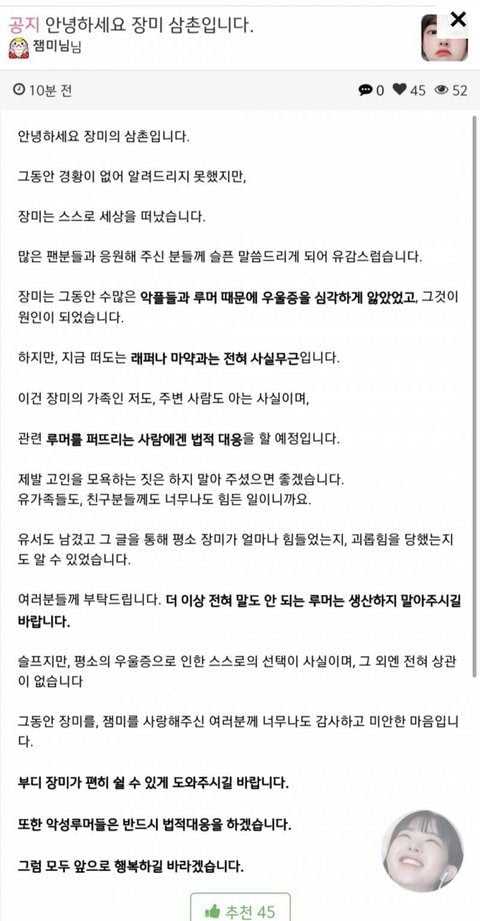 1. They left hateful comments on her channels, and calling her an Megal (t/n: Megalia is an ""extremist"" feminist community) Even her mother who watched her video could not take it anymore and took her life (Note: the infamous misogynist PPKKa is a youtube user who is well-known for his an inferiority complex toward beautiful women and successful women particularly streamers. He then posted an YouTube video ""exposing"" Jammi for being feminist). In the aftermath, the Hannams dubbed Jammi the "sad cam girl" and began to mock her, saying that "it's because you're beautiful [that you were slammed by PPKKa]"kkkk If you've watched the video, you'll hear him saying "Do I consider Jammi beautiful? Why?" he's f*cking delusional. These are guys who are transforming women into feminists and forcing women to be asexual, but they'll do it again when they report on the perpetrators, they'll simply ignore the gender issue and keep quiet. The ones who abused her and made fun of her were Hannams. Jammi will become your curse, keep it up!
2. Are they actually human beings?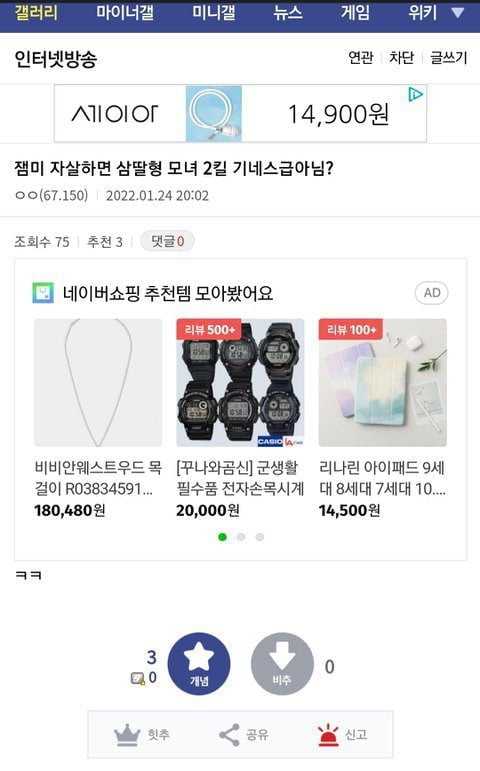 "If Jammi took her own life would this not be an all-new Guinness record for killing a mother-daughter within a three-daughter household?"
3. There is a possibility that PPKKa could be being a part of the Korean-Chinese trinity, however, to date the relatives of his have ever uncovered his involvement. In the meantime, he's to promote conflicts between men and women
4. If I had any PPKKa's members around me I'd slay them to death.
5. Do you are aware that PPKKa killed Jammi's mother?
6. Children, you've seen this emoticon. It's been a symbol of misandry since men were the ones to invent this. We've all used this symbol for years, but not until a few years long time ago when the men decided this was misandry, so we aren't allowed to use the symbol anymore? Even businesses and governments are watching this. They have also were accused by Jammi of using this gesture to spread hateful remarks against her, claiming she was an alleged misandrist. We must change the way they view this issue to ensure that this nation finally pays attention to women's voices.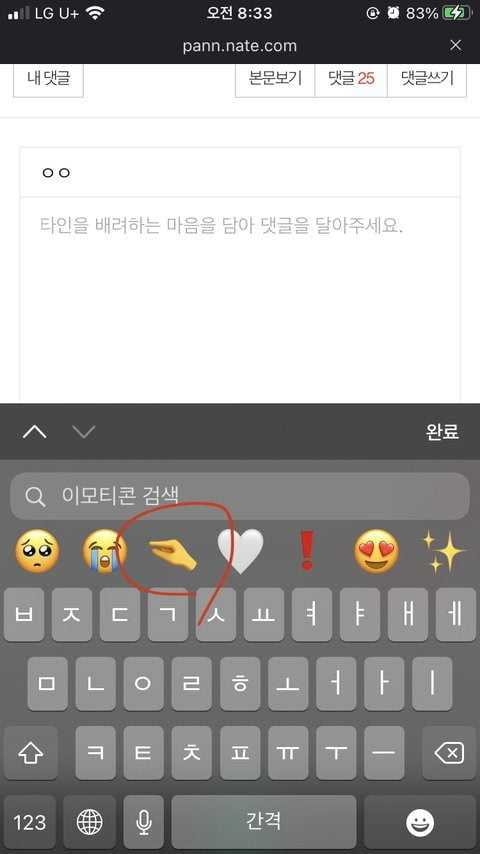 7. There's no country that celebrates incels as highly as Korea. If you've watched other countries' top-rated videos on Youtube they're all about cooking videos or healing videos. There's no video that's as good as Cyber Wrecker's or other sexually explicit videos that have more than 1 million views. In contrast, if you check out FMKorea. Note It's similar to Ilbe but more homophobic. It would have more than 90K people online in real time, and that's not even counting in DC Gallery (t/n: another community similar to Ilbe. If you examine the number of users VS the population of the nation they're ranked third worldwide. These are communities that the population visits and is filled with sexual assaults every single day. This is truly a national tragedy at the level of.