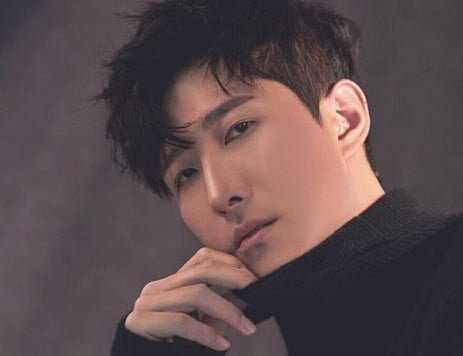 1. Let's cook and clean up after ourselves and be more independent as couples.
2. I love that mentality.
3. This is a very nice thing for him to say that. It's a nice reflection of his character. He appears to have confidence in his self-worth and excels in his work on his own . He is hoping for similar qualities in his wife too.
4. There's no need to be concerned if both partners continue to work and making good money.
5. Wow. he's so damn cool
6. He makes a ton of money. That's awesome for him to tell you.
7. Great mindset.
8. What is a man. Anyone with a mind such as this will inspire me to care for him even more
9. Everyone says this at the beginning
10. If he doesn't require an aide to take charge of him and his meals, what do the man really require?
-OnlyJiyeon!
-He's happy with being with the woman he loves