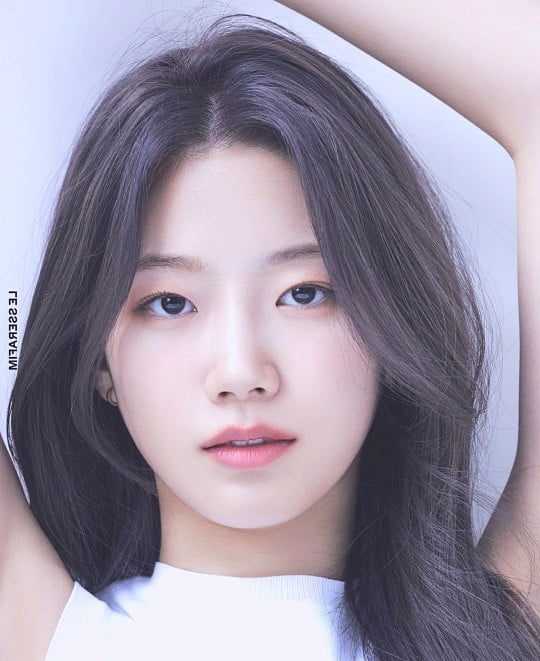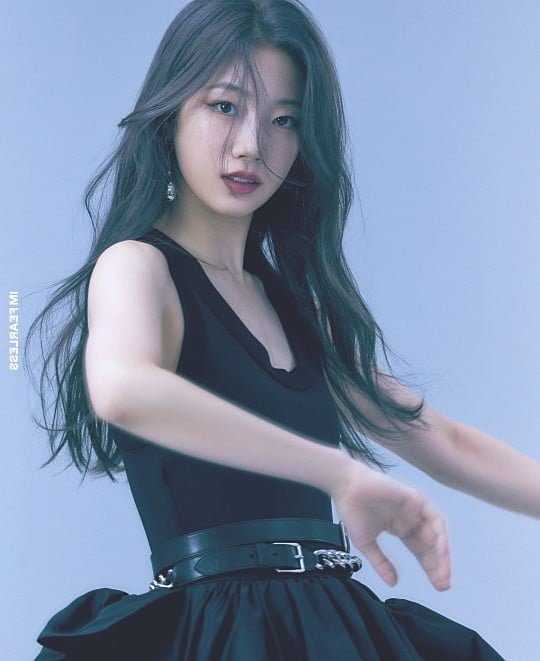 1. Le Sserafim would be a great success, if it weren't for Kim Garam. It's not enough time… Edit the first members Please
Whether it was her fault or bully, it's better to let her out and relaunched the group as five.
If you know the Source I believe they'll just keep on going. The agency has always been known for its ability to skirt responsibility regardless of the scandal that occurs.
Whatever the case, Source is going to receive a lot of hate from Girlfriend fans regardless of the outcome. Fans will be as follows:
"What is the most option you can do following the dissolution of Girlfriend?"
2. She has the look with Suzy, Yeji + Shuhua her debut. She has that elegant style that is always popular.
3. She's gorgeous. She's got that Hollywood look.
4. She looks like a Rocket Punch member, so gorgeous.
5. Wow I thought it was Suzy.
6. Her name is Nakamura Kazuha, she was an outstanding ballet dancer. Make sure you pay attention to her!
7. On her Wiki It declares she's Japanese. I don't think that studying in the Netherlands is considered dual citizenship?
8. She is like she's Korean.