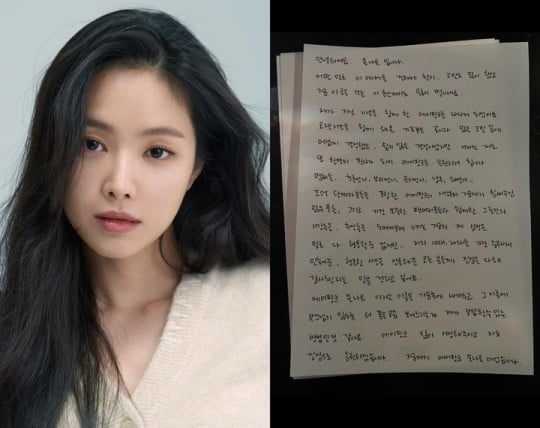 1. She has decided to quit her main job as a musician.
2. It's not necessary for her to apologize for her decision. I hope that both A Pink and Son Naeun all the best.
3. She was the subject of lots of reports and gossip after she was not a part of their last showback. Maybe she's just tired of everyone discussing her.
4. The most beautiful woman was A Pink member, how terrible.
5. I'm not sure why Chorong send an apology note.
6. It's probably not a great idea.
7. She's not even an actor in her dramas, but an actor supporting. If she had planned to go to another agency and she was able to leave when the agencies split. Why would she be a part of "Dilemma" just to be able to quit halfway and make it more difficult for the rest of us?
8. If anyone was more challenging with conflicts in plans, that was Eunji, who is an actor However, I'm not sure. They say it was a choice they reached after extensive discussion , so I'm going to support the decision.
9. I'm referring to. What is her schedule? How unfortunate.
10. I was expecting this to happen, so I'm not shocked.
11. This is a terrible idea.
12. What if she's subordinate and not the lead? I'm certain that she had reasons for quitting. She was a fan for eleven years, and there has to be some reason.