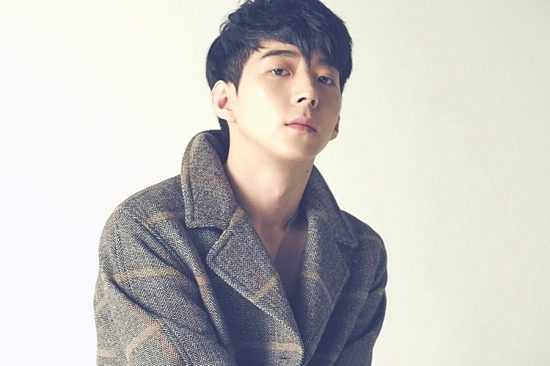 1. These two brothers are actually both such a wreck.
2. He did not find out anything from observing his hyung.
3. This ought to be a thing which operates within the household.
4. Aigoo: This family is continuously involved with scandals and issues. I would not be shocked if we learn they are homeless in their elderly years.
5. How courageous these brothers had been to get all the family involved with drugs such as this.
6. As was anticipated from the dongsaeng of this kind of hyung.
7. You could go back inside.
8. Why do individuals become involved with drugs? They are going to probably be granted a probation term or a fine. I'm very disappointed to watch drug usage becoming increasingly standardized in our nation.
9. Runs within the family.
10. This family 's grandparents need to be very angry.
11. Can't conceal the blood.
12. They're an awful mess I really feel terrible for these 2 at this time.
13. Their parents 'hearts should be breaking down.
14. Why are these brothers as this? What a squandering of decades!
15. What would you believe a dongsaeng is likely to know if he's a hyung such as like that?