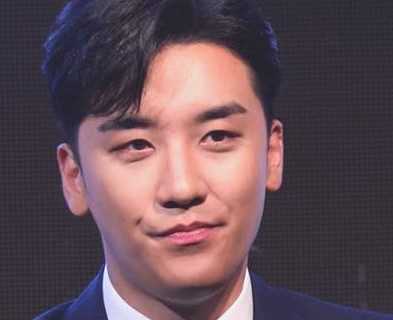 1. Instagram does a great job at what they do! This news makes it easy to forgive Instagram for the bugs they have caused me.
2. Is it possible to also terminate his social security number?
3. He is unworthy of Instagram.…
3. He's now rock bottom after all the acting like he is better than everyone else.
4. Kim Sae Ron's Instagram account should be closed along with sex criminals such as Jung Jun Young, Seungri and Choi Jong Hoon.
5. He probably has enough money saved to last him the rest of his days.
6. He will likely register with his mom's ID
7. Although I am disappointed that his sentence was less than I expected, I applaud Instagram for making this decision.
8. He believed he could live a simple life, but his life has become so miserable that he is banned from Instagram.
9. We are grateful for your kind words.
10. That's awful! How can you live with that?
11. Naver should also be removed from the platform. Searches should not be made for the name of a criminal.
12. I want him to be killed as a person.