The photoshoot of Rose and 5252 has just been published
So beautiful
Her environment is crazy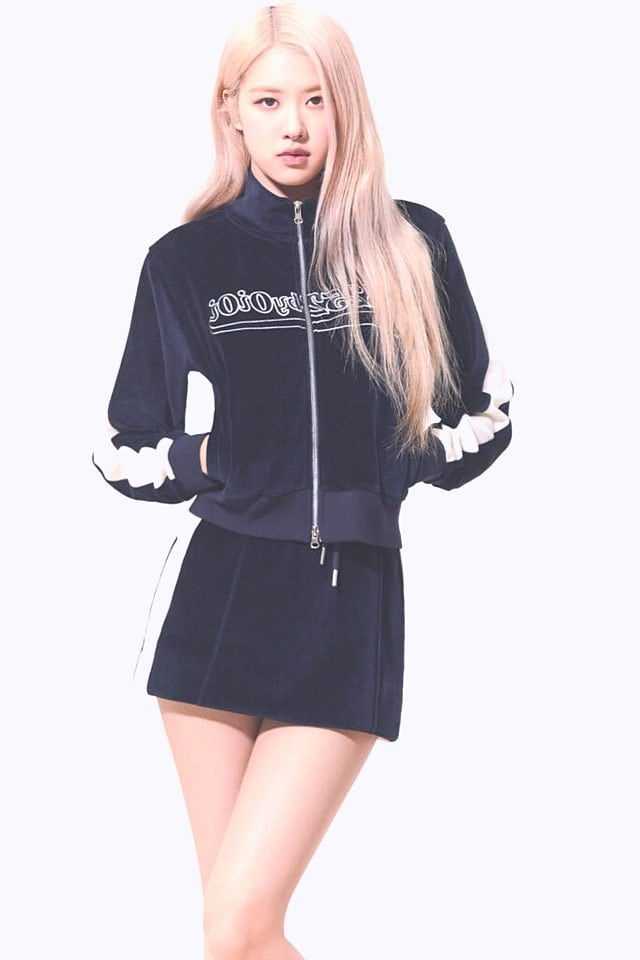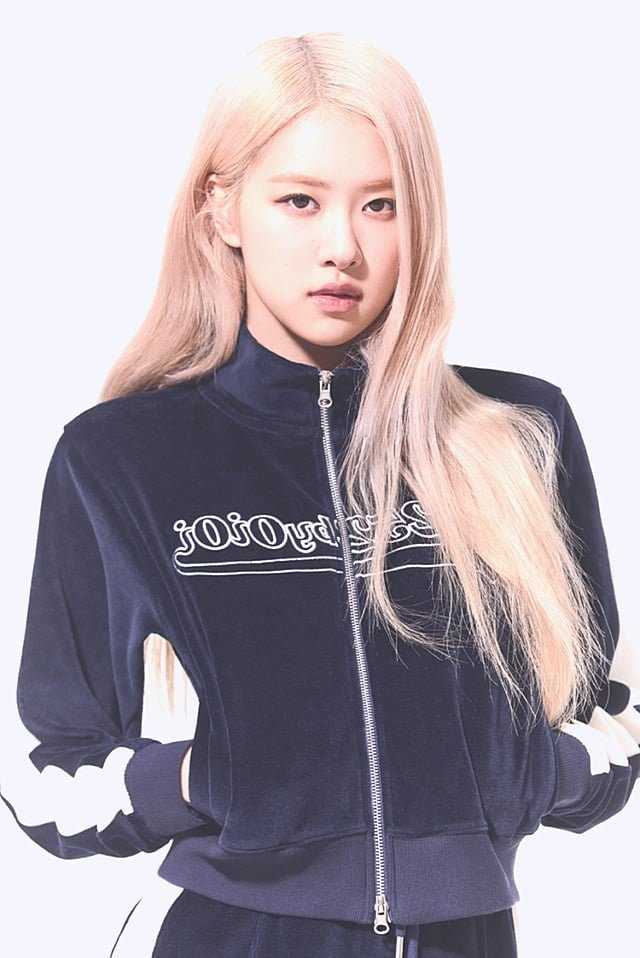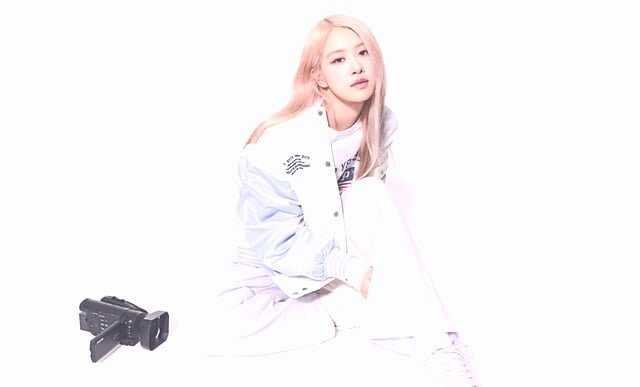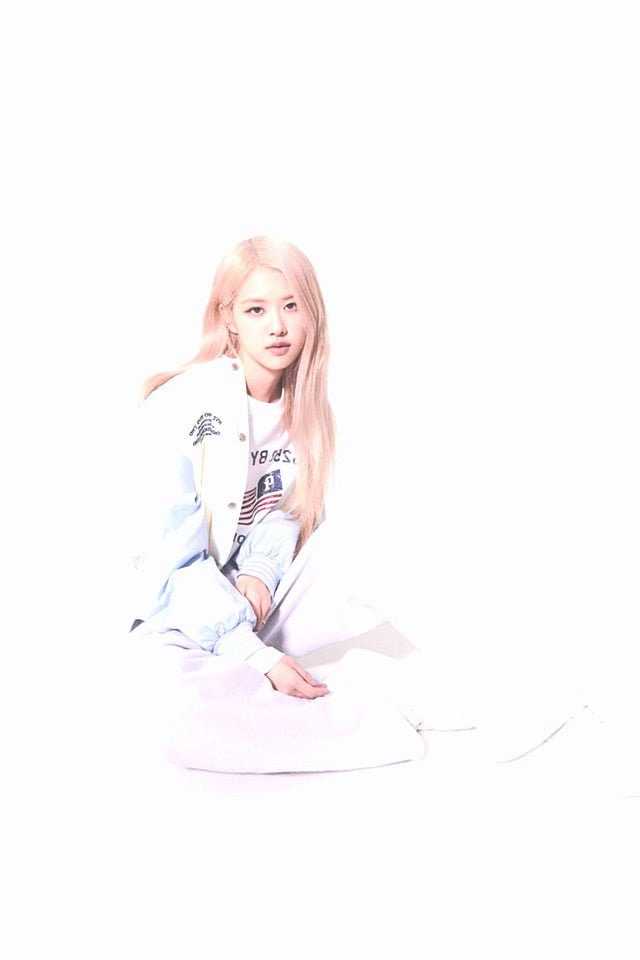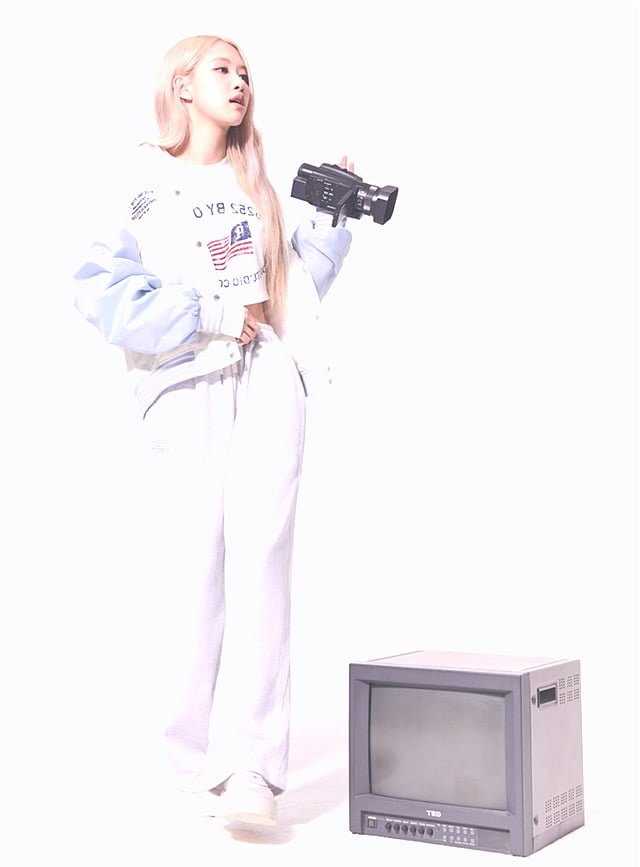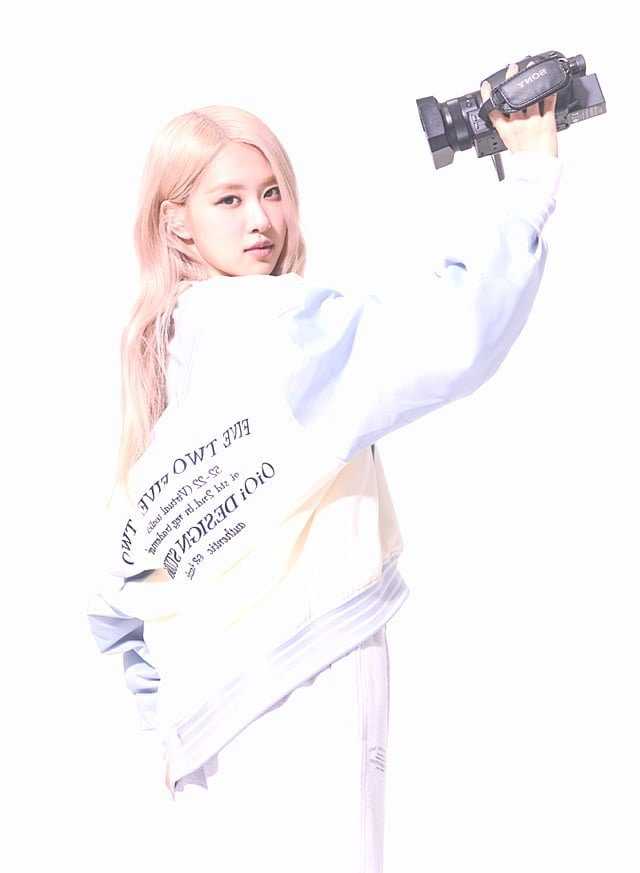 1. I'm not certain what Rose was selected for the role of a model to aid in the expansion of the brand overseas. However, she fits the brand perfectly.
2. The OIOI image is different So pretty
3. I'm really tempted to purchase the entire collection of clothes. I believe it's because Rose is gorgeous and the clothes are stunning. I am awestruck that we are able to duplicate her style.
4. I can understand why companies look for ads models. The image of the brand has been drastically altered
5. It looks like OIOI is on the verge of be a brand that is globally recognized. They picked the right image