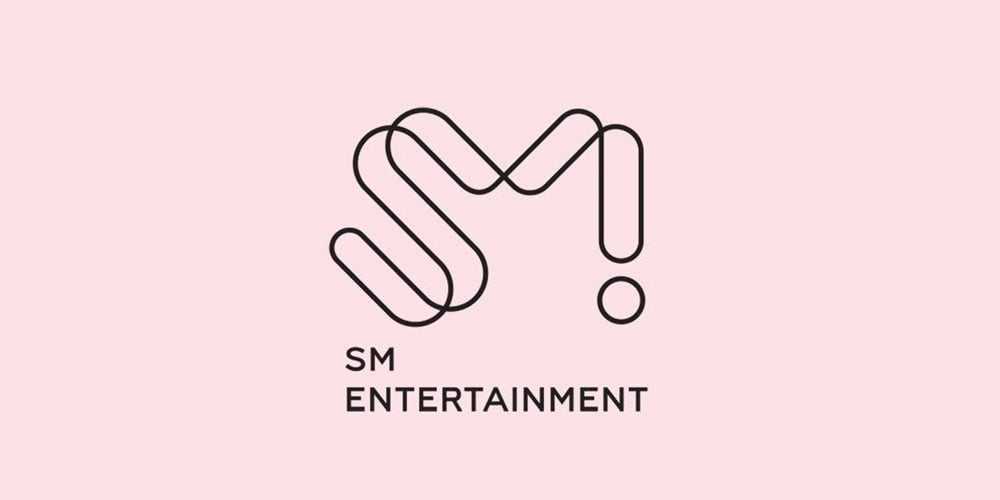 1. Where is Moon Tae Il's solo. There's only a short time to go. I'm desperate for it.
2. It's time to go! NCT Dream. K-Pop will be replaced with NCT Dream for th emonth of March.
3. Why is it that SM always bring in Comebacks after a week such as this.
4. Junmyeon-ah, let's go.
5. This is a year that SM has been working extremely hard. year.
6. The Suho 'Grey Suit' movie will be out on April 4, please pay attention to it.
7. Hmm, yes indeed, Dream comeback on March 28th. But where's Moon Tae Il's band? Where?
8. WOW, SM is working hard I'm just so in awe. I'm missing Black Pink but YG refuses to take on shit.
9. Let's dream!
10. YG has been doing well this year as well. Treasure during February. Kang Seung-Yoon during March. Big Bang in April, Winner, iKON, and Black Pink in the second quarter of the year as well as a brand-new girl group, too.
11. Shit. What time is it that WayV will be returning
12. Although SM is putting their entire roster on their rotation YG only has put out one team.