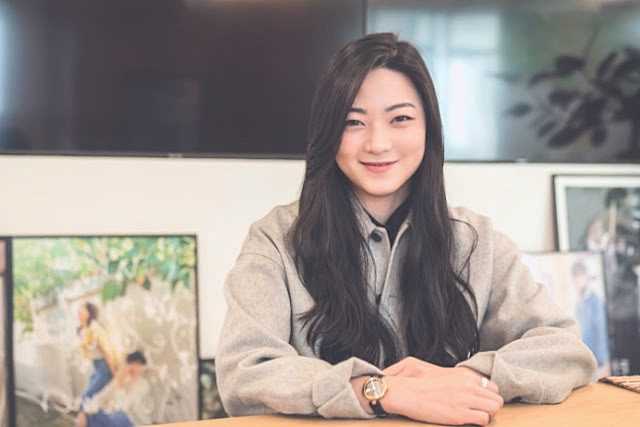 I really liked the drama from start to finish.
1. It didn't require intense plot tools such as fights and conspiracies. It shifted the thoughts of a teenager romance into the adult society, and also I liked the way it ended with a focus on just how you must live your own personal life. It demonstrated to me that being great in your personal way is cooler regardless of what that life could be.
2. The drama felt to me like a watercolor painting. I loved it.
3. I liked seeing Yeonsoo and Woongie for countless happy days. Please return with another fantastic drama soon!
4. I truly enjoyed the OST! Lee Seung Yoon's "The Giving Tree" was particularly such a excellent match for the drama.
5. I liked the drama
6. I appreciated that the drama didn't feature an adversary
7. I enjoyed the story, however I was additionally pleased with the cinematography and just how well it conveyed the sensation of summer days.
8. I liked the final type of the drama: "Everybody has 12 months they can't forget about, and also it is very wonderful that all of the years they reside after are through the recollections of that one year." Thank you for the drama.
9. It is a slow motion drama, however it conveys actual life stories that a lot of people have witnessed. At this point I'm in the late teens, however I will be able to look at my past through the memory of my youth.
10. A nicely written drama Thank you for your memories.