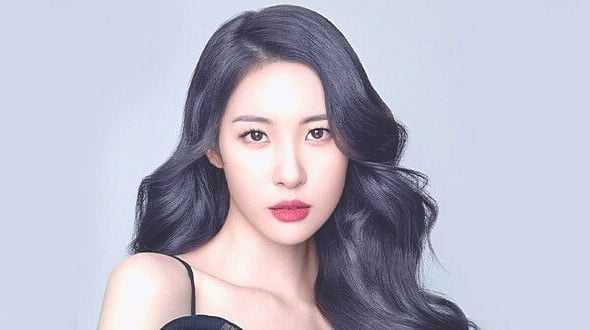 1. [1,068, 17] Wow~~ some organization this way will get estimated at hundred billion won but producing firms are getting ignored out right here! Aigooya~~~~
2. [586, 68] Just why is Sunmi also a judge on' Sing Again'? Is not she ashamed judging contestants much more talented compared to her?
3. [468, 13] The entertainment business is this kind of bubble
4. [138, 40] hundred billion won? You've should be kidding me. I won't actually believe 100,000 won!
5. [96, -4] ㅋㅋㅋㅋㅋ Seems as the makings of a strategy ㅋㅋㅋㅋㅋ
6. [36, 15] Sandara's continually marketing?
7. [23, -3] I am shocked Sandara Park continues to be active considering she is not that great at anything…;;
8. [19, -0] A billion won, I would believe… but hundred billion won? ㅋㅋㅋㅋ Did they invent a brand new crypto coin or even something?
9. [14, -0] All a bunch of nonsense involving themselves
10. [eleven, -0] Can they really be trying to bring in fools to spend?
11. [9, -0] Sunmi? In case she actually well known? Her songs are not that good, she is not great with acting, she is not really that pretty… hundred billion won? Absurd.
12. [11, -3] These celebrities that do not actually have some talent
13. [8, -0] As I live on in , I have recognized that celebrities do almost nothing for your life ㅋㅋㅋ I cannot believe businesses this way have been estimated at hundred billion won…
14. [8, -3] ㅋㅋㅋ Sunmi is? ㅋㅋ
15. [5, -1] I do not actually care about this particular Sunmi person, barely realize her face.. I watched her singing live on television one time and she was bad. And you are sharing with me she is well worth this much?! Absolutely no means!