Will be there any hopes you guys would like to fulfil in the school life of yours?
Let us share something each! For me personally, it's ordering yeop tteokbokki with the friends of mine at college and escaping by moving with the school wall ㅋㅋㅋㅋ
And turning up at school with the boyfriend of mine and heading home with him after late night study! I in fact quite like being a pupil ~~
❤️Please upvote this ❤️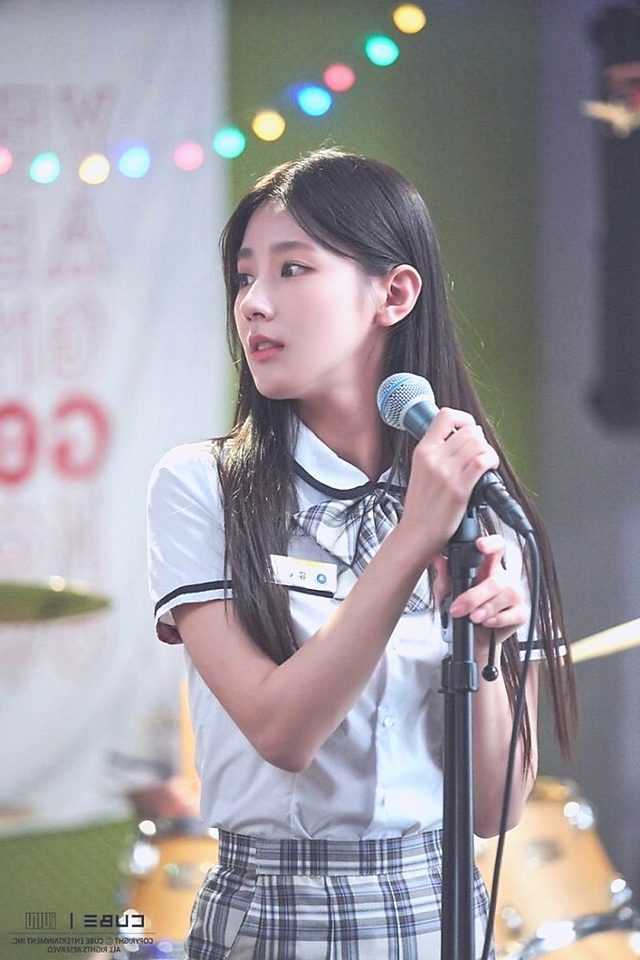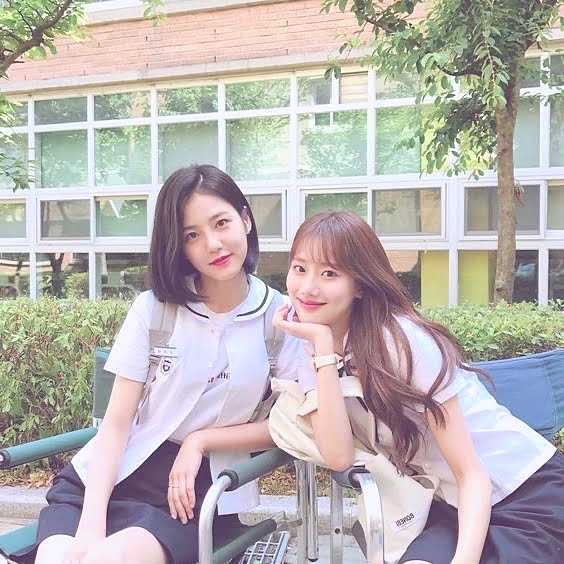 1. [224][3] Because I have just had female friends, I would love to have very close male & female friends like in A-Teen
2. [173][4] Right, see this particular? This's the dream of mine. Guys who would like me simply need to do this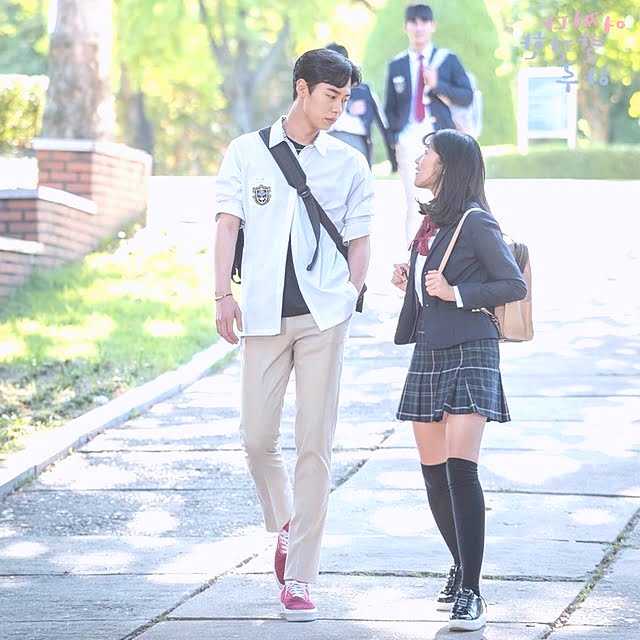 3. [158][1] I needed to date while I was a pupil though I could not f*ck
4. [127][1] Going on an overnight trip with friends ㅠㅠ Something staycation like, such as heading swimming or even to a spa after which creating a BBQ… Appears very fun
5. [99][2] This's f*cking ridiculous though I would like to feel big issue or an ordeal such as the types in dramas.. Obviously the life of mine and safety have to be guaranteed though I want to have something heartbreaking of the kind that female leads always proceed through. But it cannot be something long-term or something which influences the first part of the life of mine; ; it simply has to be something which shakes things up for a bit of while**
6. [91][0] I frankly sort of hoped to find a buddy for life. Because people say the high school friends of yours will usually be the friends of yours
7. [64][1] Lifestyle such as her ㅋㅋㅋㅋ Becoming the class president in a renowned high school with traditions and also being so f*cking preferred with the crush of mine and my male friend!!!! And being hella pretty!!!!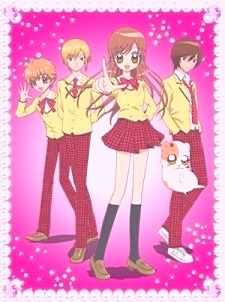 8. [58][0] I wish to have a lot of senior junior relationships ㅋㅋㅋㅋ I believe that in case I have close with juniors, I would assist them out a great deal and also provide them with great suggestions, though I do not have some juniors I am closer to ㅠ