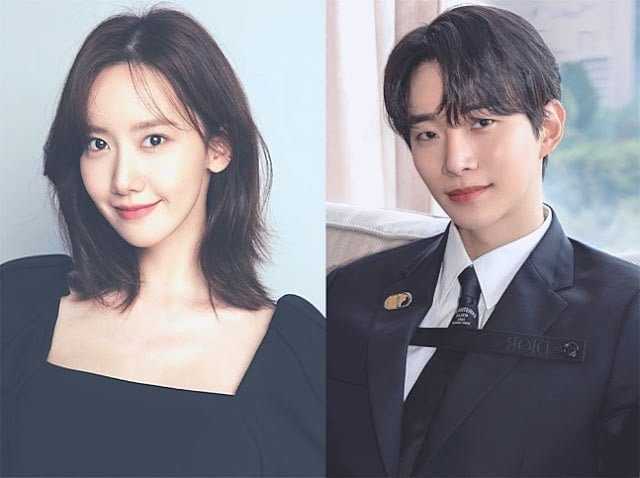 1. I can't wait to see these two in a romcom. It already sounds exciting. King The Land combating, Lee Junho fighting
2. I'll always be able to be awed by Lee Junho's vision for picking great scripts eagerly awaiting his show to show an entirely different side to him. An authentic actor idol Let's take this show to the next level! !
3. Trust Lee Junho's work A chaebol romcom listening the news about his forthcoming project already makes my heart beat. I'll be there for this project! Love you Lee Junho!
4. I've been wishing for an romcom from Lee Junho since his 'Siren" and 'To Help Your Understanding' advertisements Daebak
5. Wow. I can't wait to witness their relationship. I'm certain Lee Junho will be perfect for the role.
6. I've been waiting to watch Lee Junho in an romcom, and now. I'm eager to see his relationship with Yoona
7. A Lee Junho romcom I'm so excited It's going to be amazing! Although the story may sound familiar, I'm confident that our actor Junho can turn it to create a daebak masterpiece and I'm so excited! I would love to see September arrive quickly.
8. I've been waiting patiently for his next show and finally, some information regarding it. I'm sure he'll do very well, and I will always support him fighting.
9. The news finally comes out about the next venture of his. such great news. An actor you can believe in! I'm eagerly awaiting the next episode. believe that both actors can pull it off perfectly so I'll wait with a lot of support. Chaebol Junho Let's go! !
10. I'm confident in Lee Junho's selection. What will he do to get my heart to flutter this time.