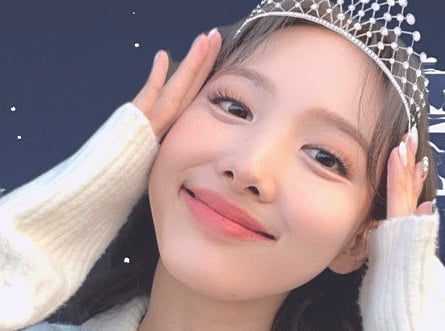 1. She's certainly not the prettiest person of Twice however, you can't help from noticing her since she's full of charm.
2. I fully understand what the article's trying explain. When you first meet her, you'll know why she's the central figure in the group.
3. If she is in the in the center, the group is more grounded. The beauty of Tzuyu's is in awe. Sana's adorableness cannot be beat, however Nayeon is Twice's identity and the one who stabilizes the center. This is similar to the way Jungkook is a center figure in BTS helps to stabilize the group.
4. Twice is a great show with a lot of visuals, but Nayeon is sure to catch your attention more. Nayeon is a fantastic example of what the center's role should be.
5. Park Jin Young has always been extremely interested in SES Eugene's image from the time of her birth. This is the reason the reason Sunye was his first choice regardless of her talent. Eugene's traits in Nayeon as well. I think she'd be able to get away with hitting Park Jin Young and still getting through every audition.
6. It's her Human Twice
7. Nayeon definitely is Twice's mainstay. pretty, great singer, great dancer, amazing charms
8. So beautiful
9. There's a reason that she's the member at the center
10. I first learned that I was Twice through Nayeon
11. The members of the center do reflect the identity of their respective groups. Red Velvet's Irene Soshi's Yoona Twice's Nayeon ITZY's Ryujin Aespa's Karina. These are great examples of the kind of image each group portrays.