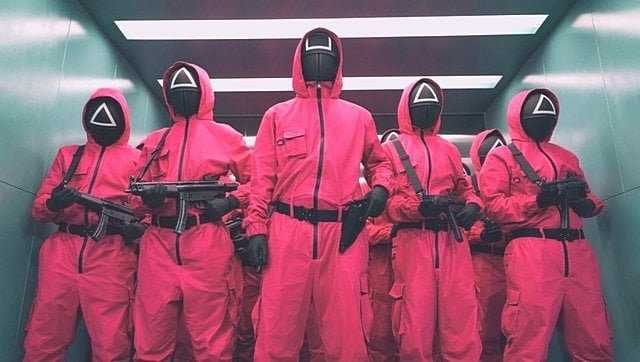 1. It feels a little weird…
– This plot sounds like a critique of the way the younger generation sees the older generation.
2. It seems that this will be a parody of the hatred against elderly people.
3. This makes me feel uncomfortable.
4. The comments are surprising to me. It is based on a novel which reflects our reality quite well, especially when you consider the pressure that the younger generation feels to care for their elders.
5. This plot sounds terrible.
6. It's best to wait until it's out before we judge. It seems that people are judging it too early. We don't know what Hwang Dong Hyuk director will do to express our world again through his work.
7. The novel by Umberto Eco has a twist. I checked it out. This movie is going to be incredible, I think.
8. It's amazing to me that people jump to judgement without ever seeing it. These are simple minds.
9. Although the plot is a little unclear, it sounds amazing and will be a great movie.
10. It is based on a novel. I'm sure the plot sounds scary when written like that, but overall it's a very meaningful story.
11. We live in times when such a sport is not too far-fetched.
12. Korean dramas and movies are getting the reputation of being gruesome because they feature more of these works. It seems like every thing lately is shocking or really gruesome.
13. Netflix loves their dark stories.