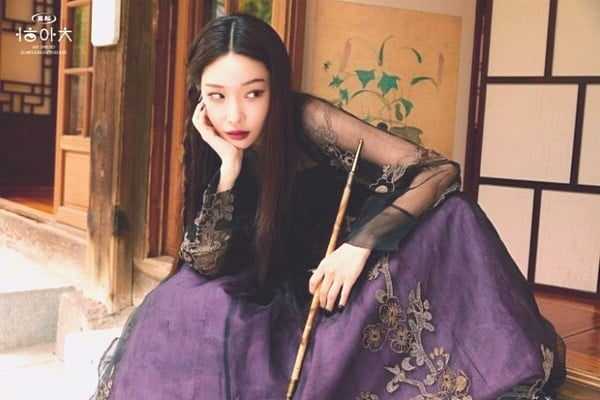 1. Yet Insight hasn't written anything about Aespa's Olympic statement as of yet.
2. Different from other member of the group who has openly expressed his support for North Korea in the Korean War It's a beautiful way to express your opinion. Chungha is the future of our country.
3. We ask you to wear the traditional style of hanbok not fusion
4. It's vital that famous figures such as stars and celebrities continue to voice their opinions like this, and also wear more hanboks, so that everyone will realize that the hanbok is ours. Celebrities do more than our government has ever done.
5. What is our government actually doing to stop this?
6. She is correct
7. Super cool of her.
8. SM should stop the practice of Chinese idols. Each one has been stabbed at the end, Daebak