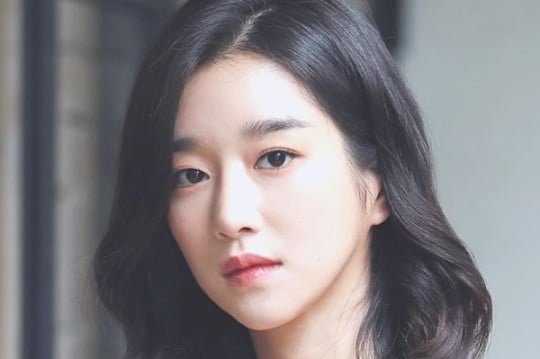 1. What's the reason? There's no one watching
2. I'm not watching
3. It must be a fantastic patron backing her, or some other type of support considering that she's able come back regardless of what
4. Are you looking for ideas for lunch?
5. The male actor had a successful career before this, yet he's not returning, so why should she be allowed to return? Who's she planning to make a fuss about next?
6. There is no actress other as a character rock bottom?
7. She's surely got an awesome patron… Her sponsor must be amazing. an actress who has tarnished others' image. It's unwise to label her as an actress.
8. I won't be watching?
9. She's got a great mentality of the subject… astonishing
10. Do not pay attention
11. Are people gaslighting her already?
12. Are you ready to come back?
13. Would she just shut up
14. The producers could also have thrown their cash on the streets
15. It's impossible to know what's likely to take place… since her acting abilities are phenomenal and she could become Lee Byung Hun in which her acting transcends any scandal.