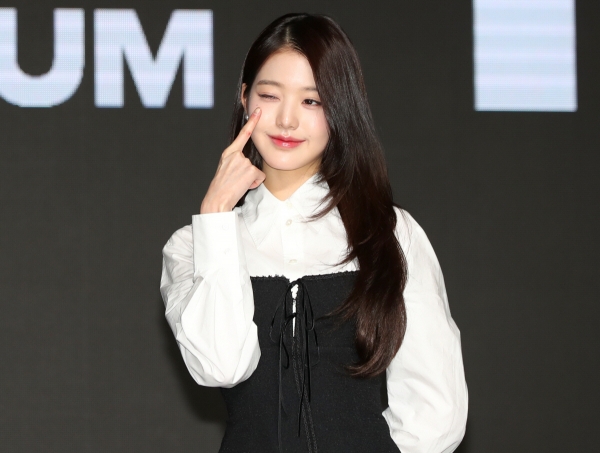 Video: Jang Wonyoung's current situation
Source: King TV Edition via Naver
[+502] He seems like a famous person who always works hard but still has a lot of objections… being a famous person is hard sometimes
[+271] I have a lot of respect for him because he truly embodies the meaning of hard work and professionalism…
[+150] He is amazing at finishing his position despite his injury. He is amazing, great ~~!! ~~!!♡♡♡
[+70] No matter how much people hate him… he is a professional and always gives his all in every job. He always lived a contented life.
[+69] He is amazing. A true professor, a true singer. FIVE costs! Jang Wonyoung is fighting!!! ♥♥♥😊
[+61] I know a lot of people hate him… but I just know his professionalism is amazing. I'm not an IVE or Jang Wonyoung fan but it hurts to see him so angry for no reason. I wish people knew he was a hard worker… ㅎㅎ
[+59] Her heart is as special as her beauty ♡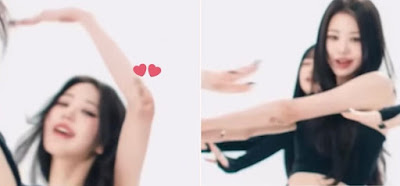 [+57] I am sure that the members of his group cannot stop doing everything when a fellow member works hard. All that's left for IVE is to take Billboard!!! If those badass Fifty Fifty can do it, so can IVE…
[+51] It's true that he looks like an idol and is very maddened. I support him.
[+38] Music videos are difficult even in the best of circumstances but he had seven stitches done … He is very professional at only 20 years old … I really don't understand if why is he angry.
[+26] Really show why some idols are as successful as they are. Their thoughts are on a completely different level. Something to learn from..
[+23] I think the determination to finish no matter what injury he has is what makes him so amazing!!! ❤❤❤
[+19] The stitches must have been very painful. He is amazing. There's a reason why he won 'Produce 101' against Jang Wonyoung and IVE!
[+18] He has been a professor since his inception. It's like he was born to be an idol. He was always told that.
[+15] It's rare to find such a professional mind in someone of his age, it's amazing
[+15] I can't imagine the weight he is under achieving so much fame at such a young age.. please stay healthy and enjoy a long career…!
[+10] He is a true professor
[+3] People like him deserve success… always giving it their all no matter what. He is a great influence~
–