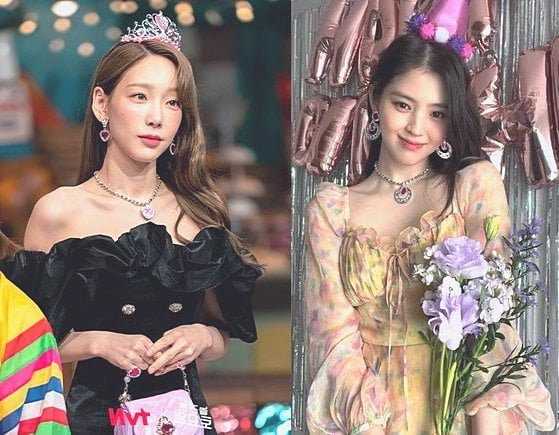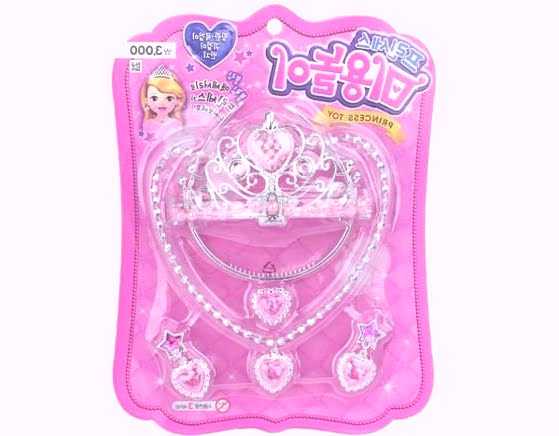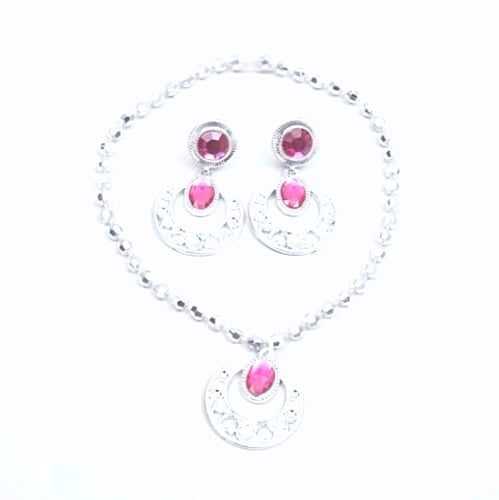 1. Why is Han Sohee so gorgeous…
2. There really is an obvious difference between actors as well as singers… particularly with their photos juxtaposed such as these…
3. So Hee creates it to look like real luxury, whereas Taeyeon's looks like a jewelry piece worth 3,000 won?
4. I would not like to compare Taeyeon with Han Sohee. She's not on the same level.
5. The cheapest items only look like high-end because the celebrities are wearing it.
6. Taeyeon appears to be like a normal person in comparison to Han Sohee kk
7. Han So Hee is so beautifulI remember my kids were obsessed with toys. It's adorable when children wear them, but Han So Hee truly makes it look as real jewelry. gorgeous.
8. Taeyeon is so ugly in her picture with Han So Hee…
9. Taeyeon does not stand a chance
10. The public will be skeptical If you don this dress even if you're not a famous person..
11. Han So Hee is so beautifulShe's so beautiful
12. It's pretty just because a beautiful person is wearing it.
13. Han So Hee's look is so gorgeous and luxurious
14. Perhaps it's because she's a gorgeous actress, but she does make her look more expensive
15. If you're not a famous person Please don't purchase these items.. You're watching it from people who can make anything look good.