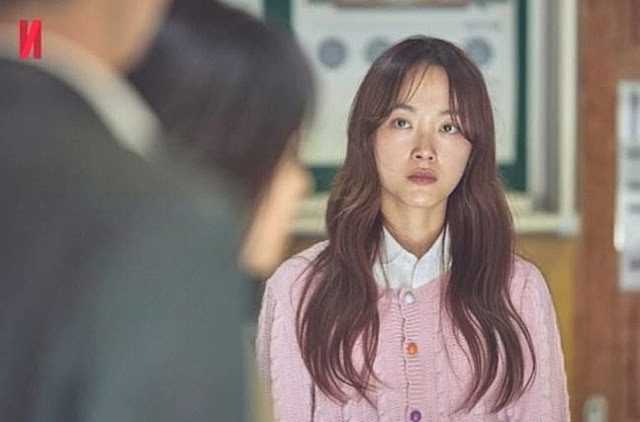 1. Her acting was so flawless that she inspired me to kick her on the head
2. Her acting is very good however
3. Do you want to share the bread?
4. She's excellent at acting, but she is also adept at picking out scenes for dramas
5. Netflix's daughter
6. She's awed by Netflix Kkkkkk
7. Her acting is very good.
8. Foreign fans have claimed she died in the 'Squid Games" only to return and create a stir in "All of Us are Dead'.
9. Hul I didn't realize that she was the identical person. I always wanted her character to die in 'All Of Us Are Dead'