Shin Ryujin is insane with its choppy bangs.
Crazy.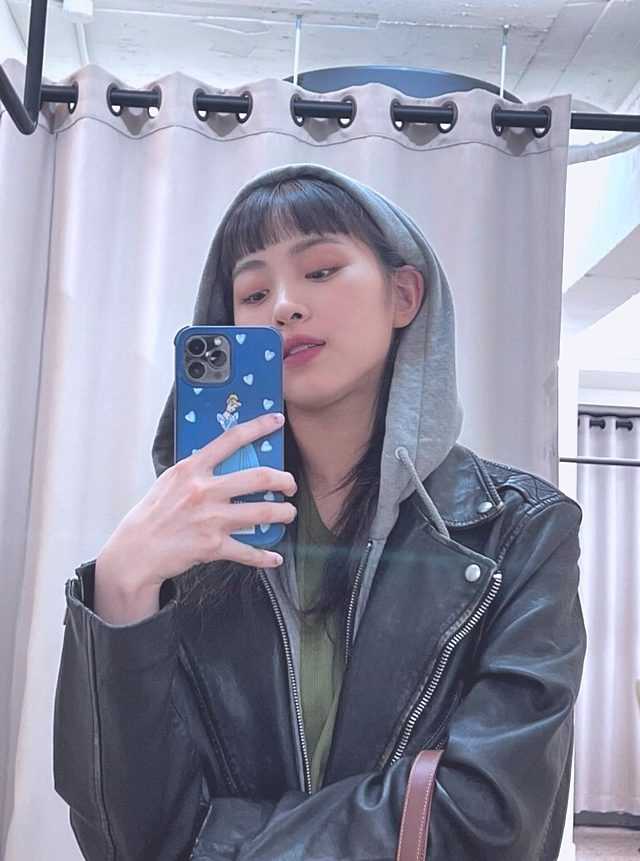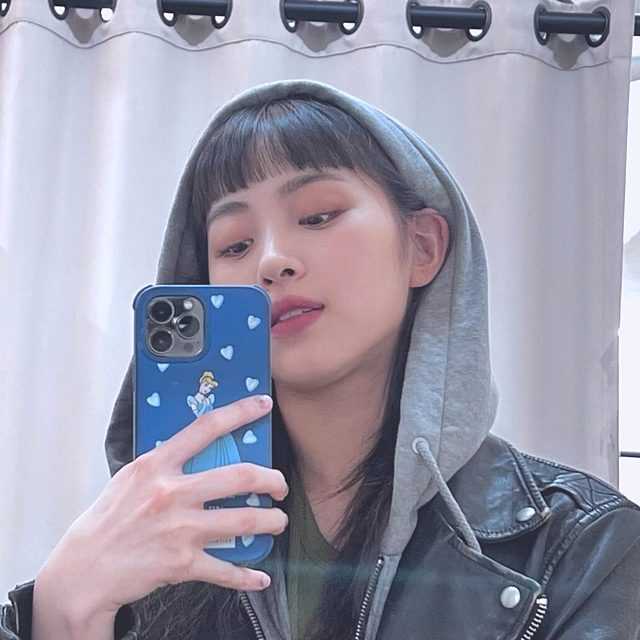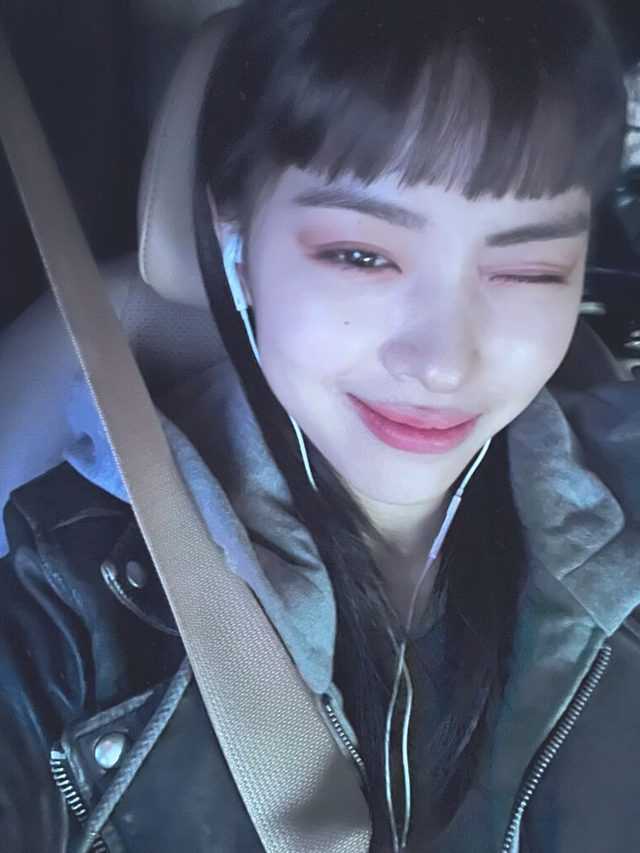 1. She is so adorable.
2. ITZY is making an appearance.
3. She's the only one who can pull off choppy bangs as well as any other person I've ever seen.
4. Even with her choppy bangs, she's stunning. Shin Ryujin's man is so jealous.
5. Shin Ryujin is so beautiful.
6. This hairstyle is perfect for her because of her thick eyebrows.
7. It reminds me of an internet cartoon character. Although it is a male character, Shin Ryujin is the reason.
8. Was she able to cut her hair in preparation for ITZY's return?
9. She is so adorable. It's perfect for her.
10. Do I see Hyuna only from me?