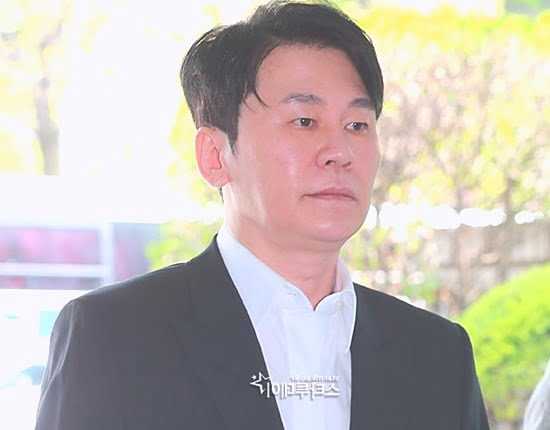 1. Seo Taiji saved his life and made it a success.
2. He is truly the worst celebrity trash. Take a look at his legacy.
3. The investigation into Burning Sun needs to be done again.
4. Take a look at his face. KKKK physiognomy, science.
5. Trash is garbage, no matter how much you make in this world. He thought he was the best and got taken over.
6. It is always the trash that makes most money.
7. Although he was intended to be a street dancer, he ended up holding more than he could handle.
8. It's easy to see why Big Bang's Seungri became the CEO he was. You can bet there are drug scandals with even their trainees. YG could ever recover if all that was revealed?
9. Get him out of the business.
10. Hyun Suk, it's time to go to jail.
11. Seo Hee is also trash so she throws stones from a glasshouse hhh.