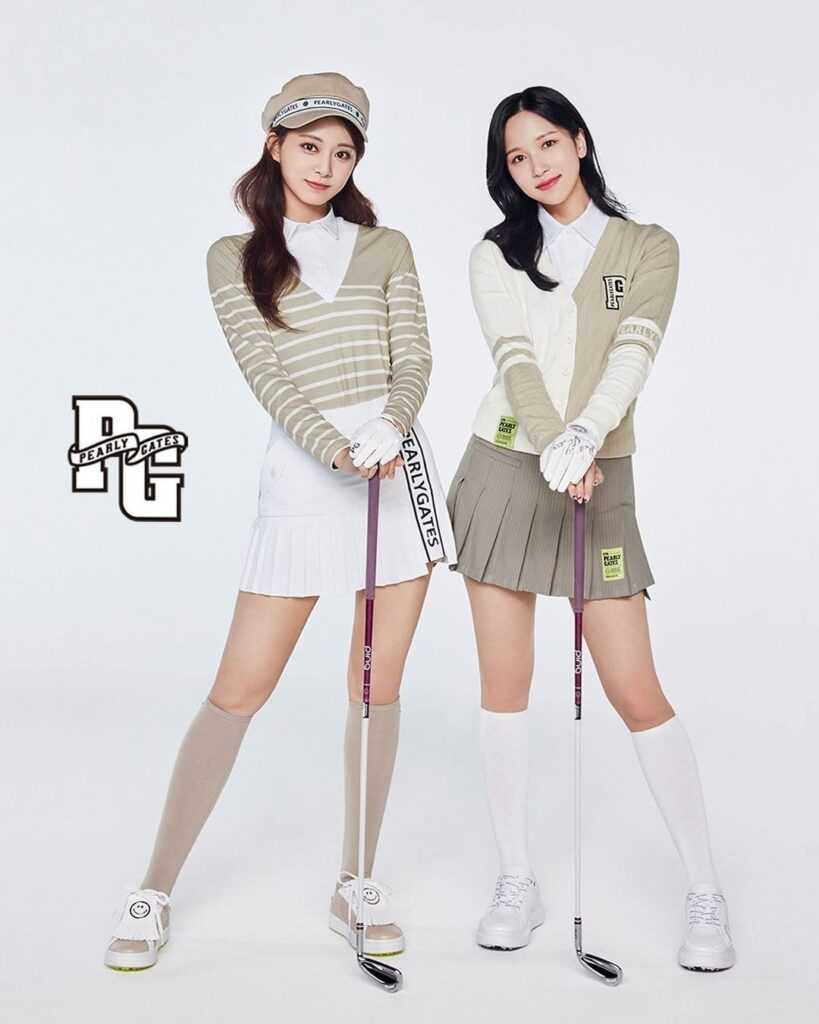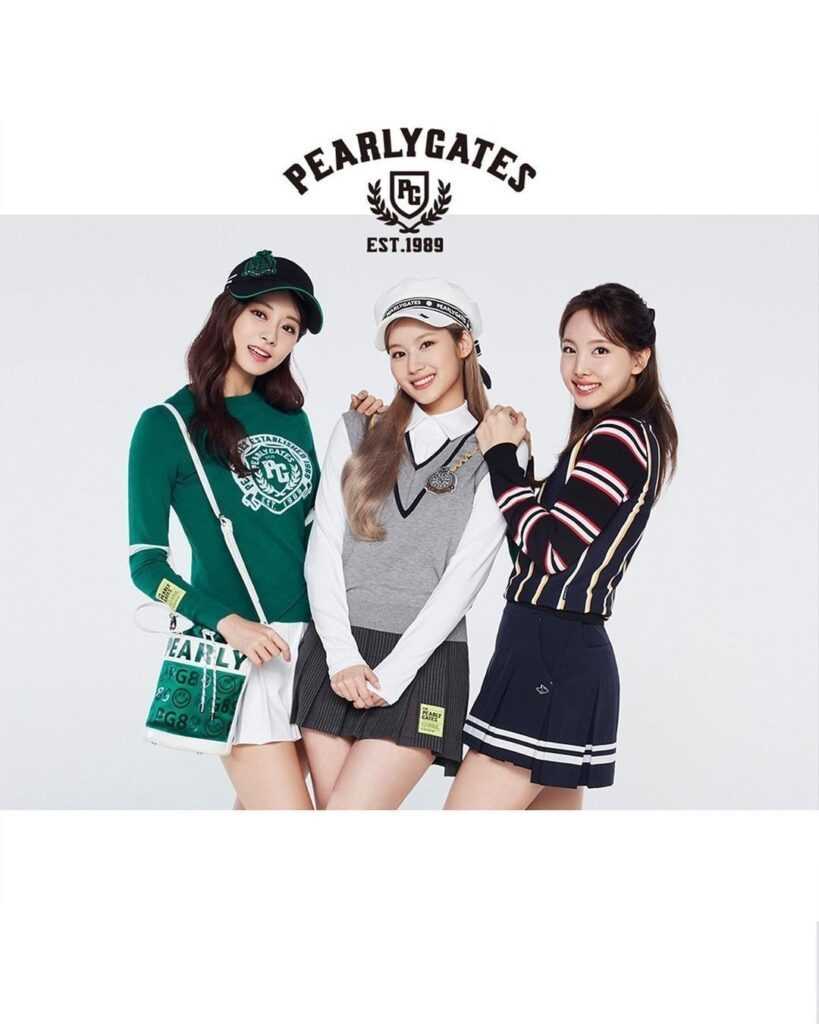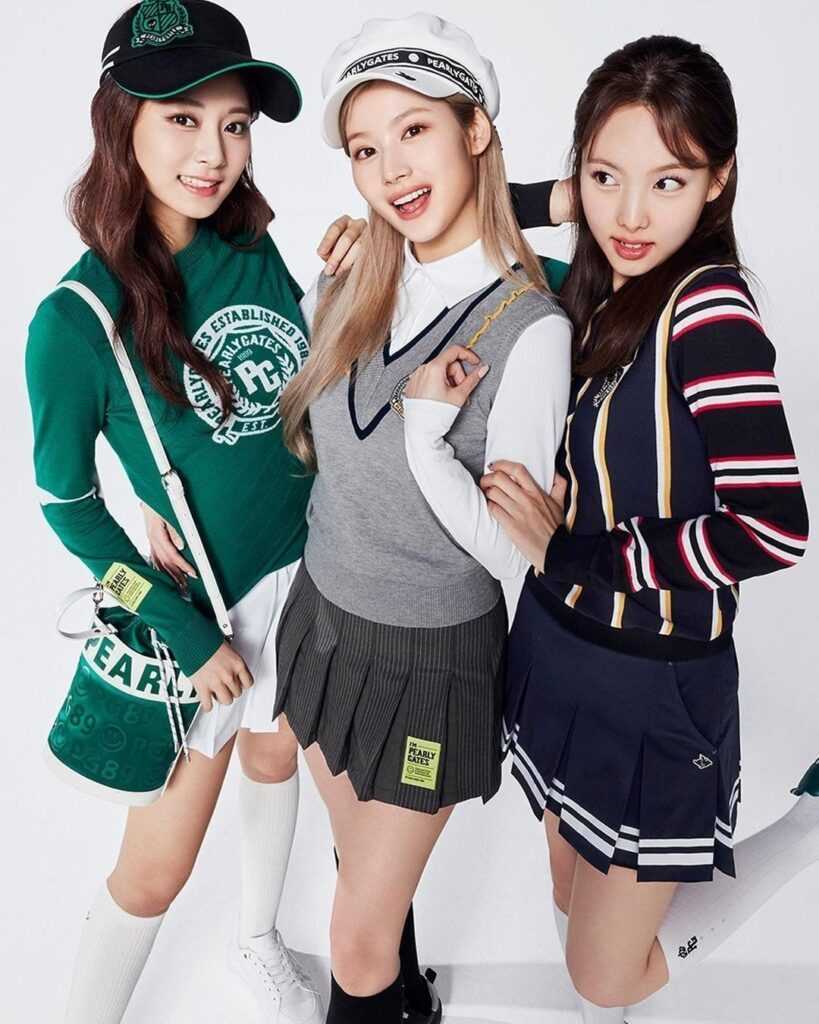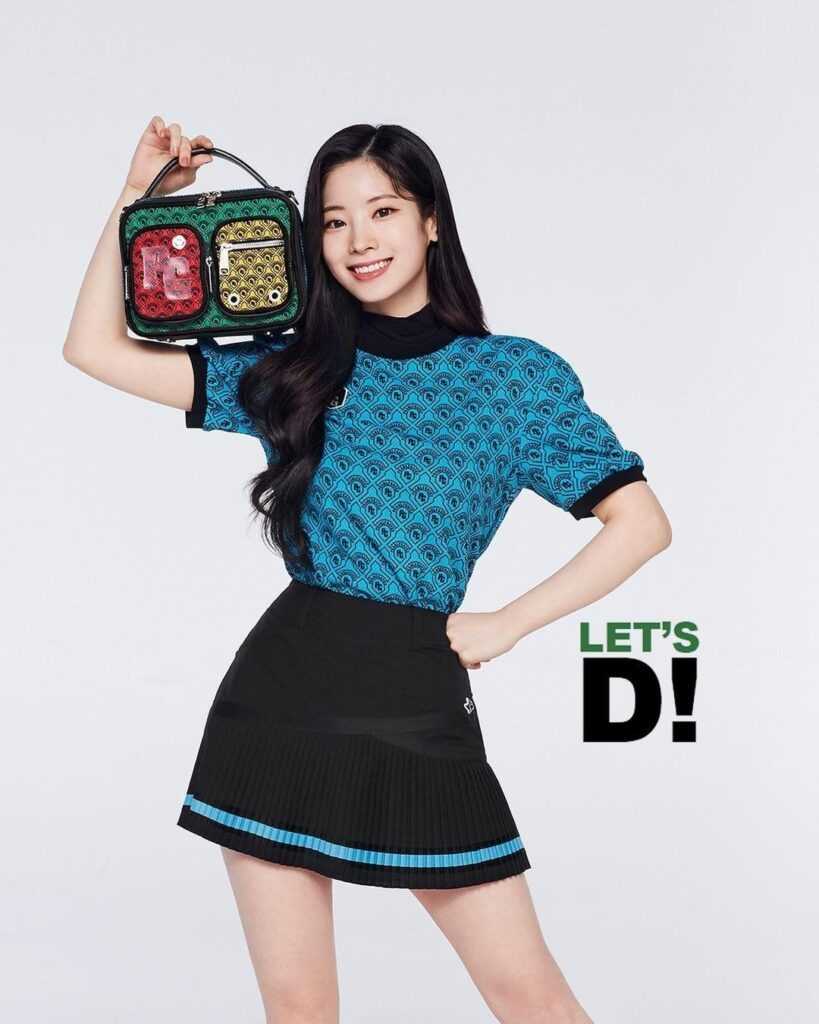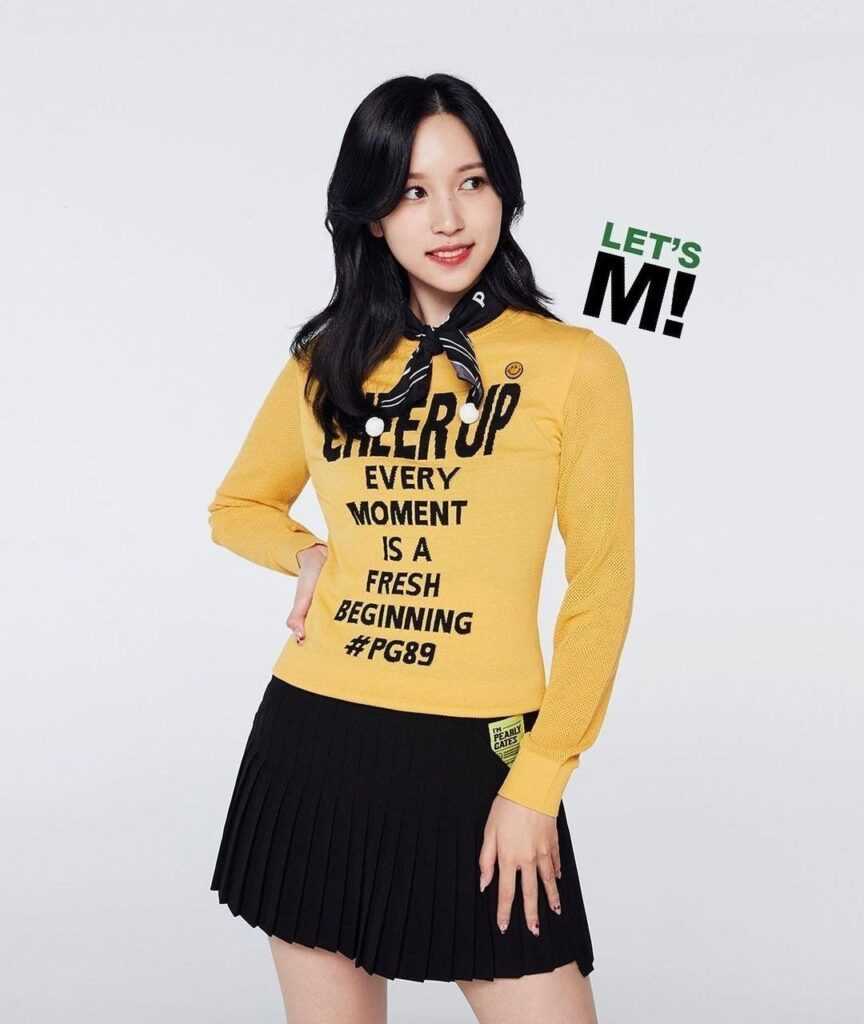 1. I initially thought I was thinking it was Paris Baguette, however, I was stunned when was able to see their photos. I'm sure I'm not the only one.
2. It's crazy, but why are all of the TWICE members so gorgeous?
3. Is is me the only one to think it was a Paris Baguette?
4. I imagined that Nayeon smiled while holding the strawberry cake
5. At this stage, TWICE should shoot an advertisement for Paris Baguette
6. I love Sana Nayeon's and Sana's outfits, they're gorgeous
7. How… It was an arrangement by TWICE as well as Paris Baguette
8. It's not like I'm the only one to have was able to read it. Paris Baguette
9. I expected to see that TWICE having bread for breakfast…
10. I'm thankful that I wasn't only one to think that it was Paris Baguette.