Sullyoon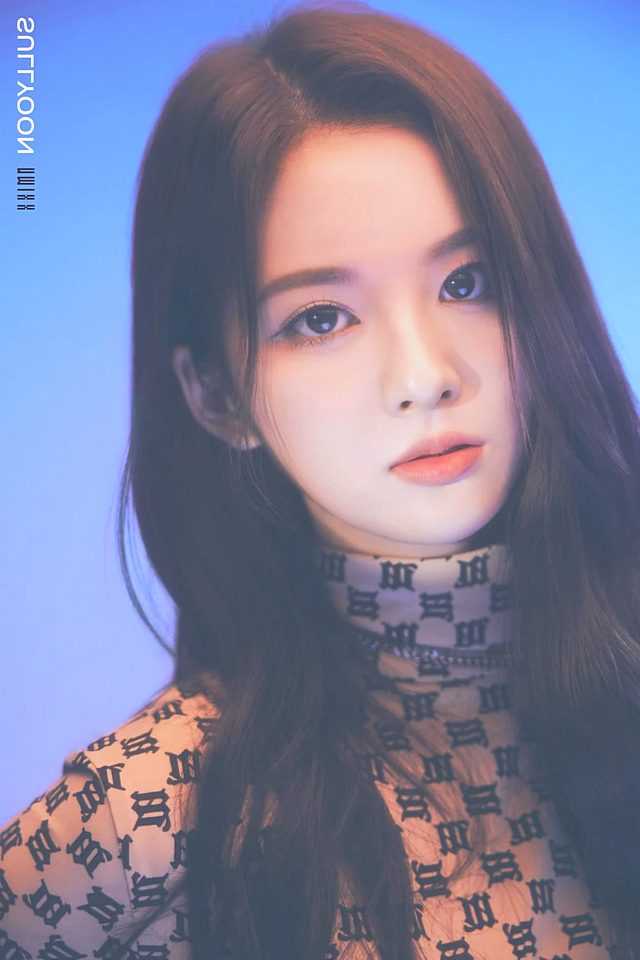 Jinni
Haewon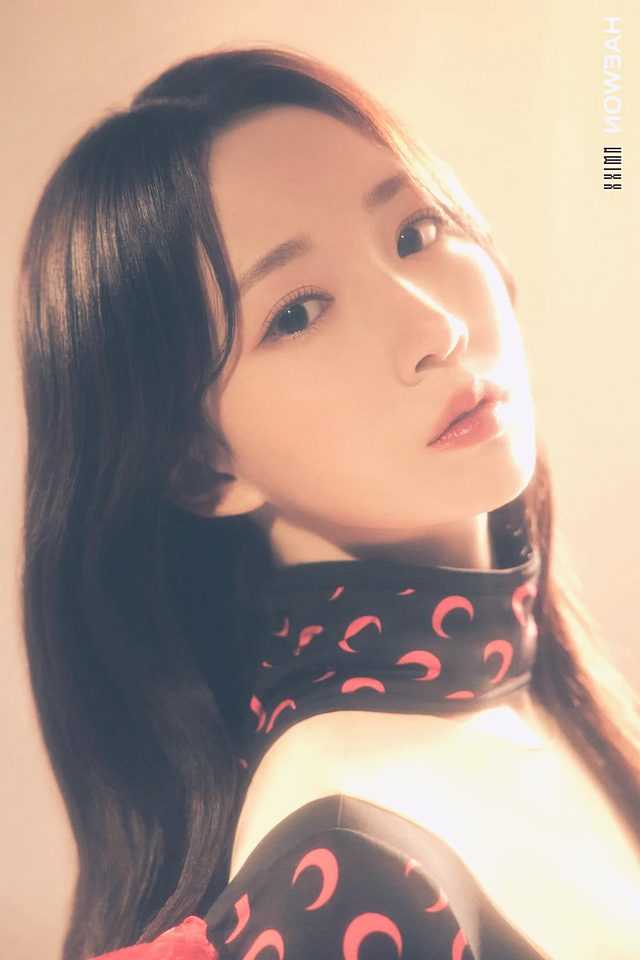 Bae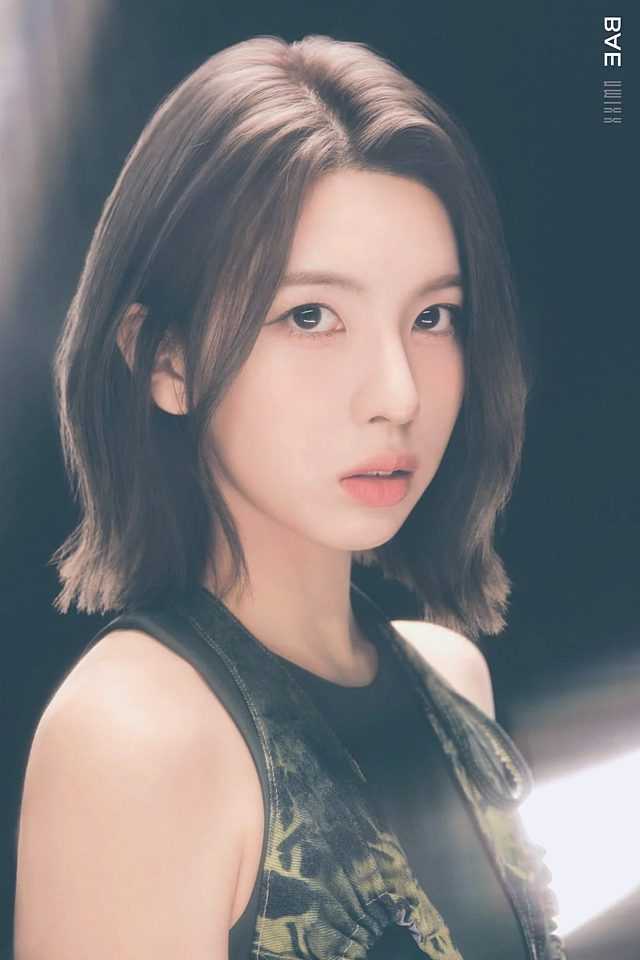 Lily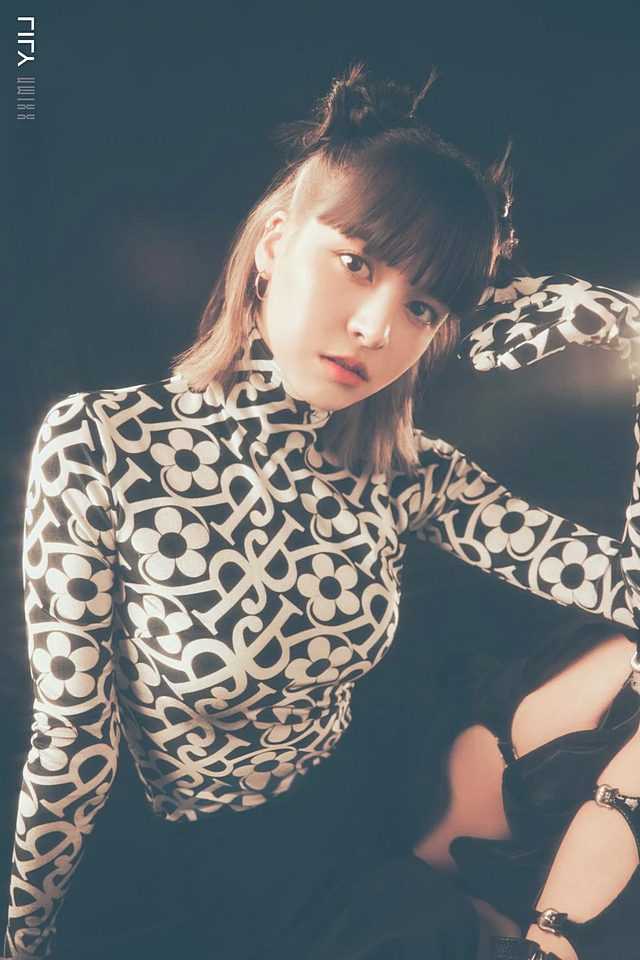 Jiwoo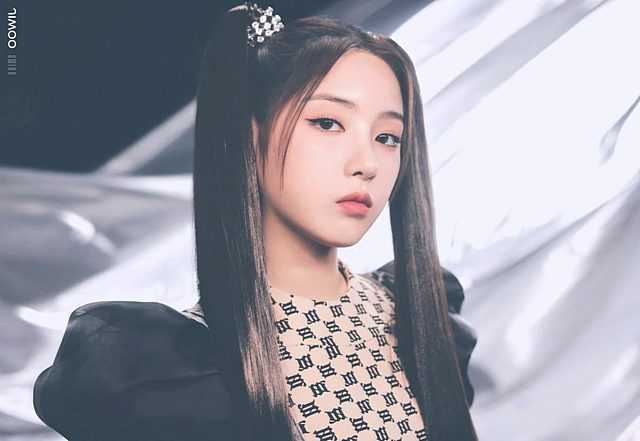 Kyujin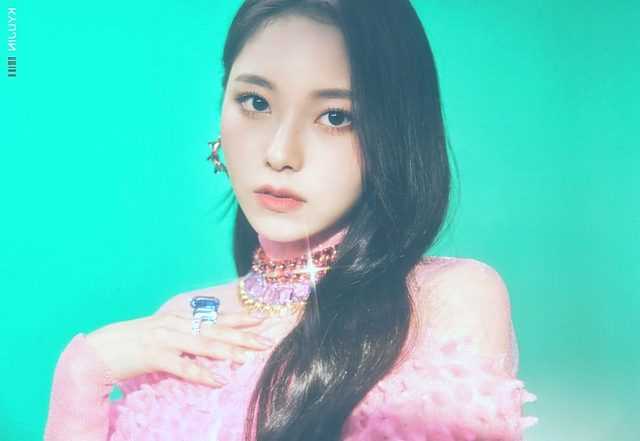 1. Oh my goodness! This's truly magnificent.
2. The song isn't the title song, it's simply a trailer?
3. WOW F * ck, freaking amazing. Everyone is freaking gorgeous and their concept is original so I am hoping to see them.
4. Ah, I truly prefer Jiwoo.
5. That member is truly beautiful in the thumbnail image. A face like hers is not likely to hit big.
6. That song includes an unusual sound.
7. That individual on the thumbnail is extremely gorgeous!
8. What exactly is happening with their Coordi? Sullyoon is f * cking attractive. "
9. I could locate that tune very easily. nine. All girl groups are wanting this sound these days, however I question whether they will allow it to be huge.
10. That vibe suits me.
11. This's insane , I like it.
12. WOW! Exactly what a concept!
13. Exactly why are their garments so awful? However their kids are stunning.
14. They're stunning in a distinctive way. Wow! They are going to be huge since they're a girl team from JYP.
15. The song and dance really shocked me.