"I was thinking I would wear it as a dress while I was filming my top however, now that I'm wearing the top, I think it's great."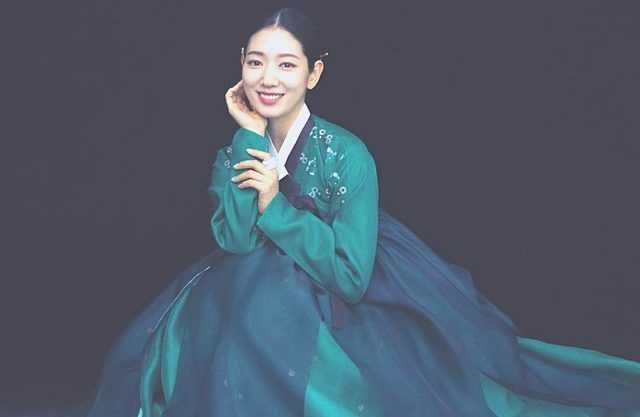 1. Shin Hye-ah! You are truly beautiful
2. Hanbok is gorgeous and complements Park Shin Hye so well. She's gorgeous and classy.
3. It's not always beautiful however she's also gorgeous and beautiful when she's wearing Hanbok Our Shin Hye is our queen!
4. She has many followers in the world, and I'm glad that she shared it in this manner.
5. Shin Hye must have a number of Chinese admirers She's really cool
6. Hanbok fits Shin Hye so well
7. Park Shin Hye is the best actor of Korea and she's incredibly well-known across China… Absolutely She's just so cool…
8. Hanbok is a Korean cloth, Shin Hye is beautiful
9. I'm sure she has many Chinese supporters But she's just so cool.
10. She's stunning as well as her heart gorgeous too.