Big Hit's official account has once again forgotten about BTS' award announcement.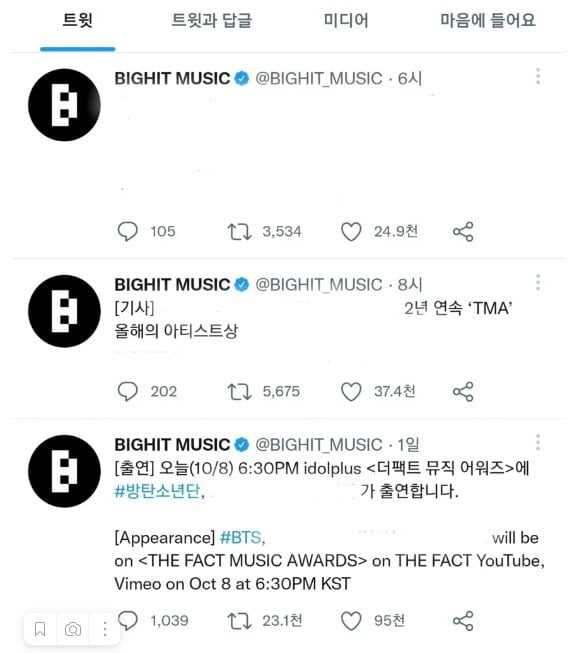 "Why didn't they include BTS when talking about other idols? I'm not comparing them; instead, I'm referring only to BTS."
The team committed to BTS, 100 personnel, to be stronger and more supportive.
I've been particularly inquisitive about the location of those 100 employees since they extended their contracts.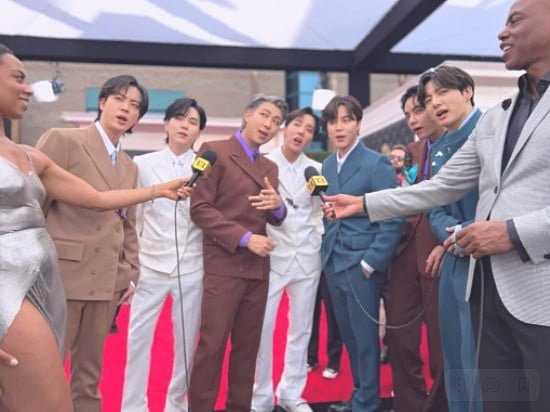 1. This corporation is a moron.
2. I know there were great singers before BTS in Big Hit, but since BTS performed well, the firm grew and HYBE purchased other entertainment organizations… Why are they treating BTS in this manner?
3. When I observe what HYBE is doing to BTS, it seems like they f*cking despise BTS.
4. Do not renew the contract!!! I hope BTS will leave HYBE.
5. Why not once or twice?
Can't they all simply quit HYBE and start their own business?
7. HYBE is envious of singers' fame and influence. This firm is insane.
8. They did not thank their agency during their award speech yesterday.
9. Isn't the firm underwhelmed by BTS's domestic awards?
10. I hope BTS gets out of HYBE as soon as possible.