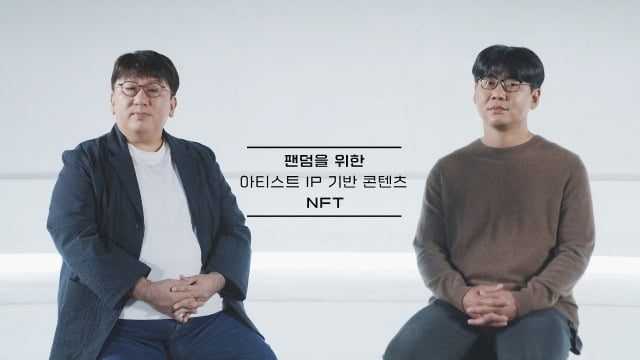 1. Hybe got no artists within their company that can earn any money other than BTS. And there's no money after BTS is a part of the army. This is the reason they're determined to get them exempted even though they've have said they would join the army, but they don't are interested in serving.
2. Hybe The army-based company that sells exemptions to the military.
3. Bang Shi Hyuk has to be on an eating plan
4. NFT is a scam.
5. It was truly terrible and it was so the slyness of Hybe! JYP fighting!
6. Hybe's likely to end up being like Yoo Seung Joon if the second BTS isn't going to the army.
7. Bang Shi Hyuk should end the media hype and hand over BTS into the military!
8. Bang Shi Hyuk is overflowing with greed to me.
9. To my son who is and squatting on the ground because his birthplace was an unpromising family that has no money or fame. I am so proud of you dearly. Please discharge safely.
10. Bang Shi Hyuk is nothing more than a bubble. It's time to pop the bubble.
11. It's quite extravagant of Hybe considering that they are nothing to do with BTS
12. Once BTS becomes a member of the army. What else is that remains to make Hybe unique?
13. Hybe continues to give the impression of fresh money. What would they be doing without BTS?? The accomplishments of TXT aren't too unlike those of rival organizations…
14. [I believe this choice is the best one for JYP. I'm not sure, but I can't imagine this NFT information having any significance.
15. The Dunamu and Hybe people do not have morals or ethics. I understand that money is what makes the world spin however they made promises to JYP first , but then signed a sign a contract with Hybe at the final. The funny thing regarding Hybe has to do with the fact that they were aware JYP was already in talks with them however they chose to pull the rug as they did.