Wow, look at Lisa's gown.
I was extremely amazed.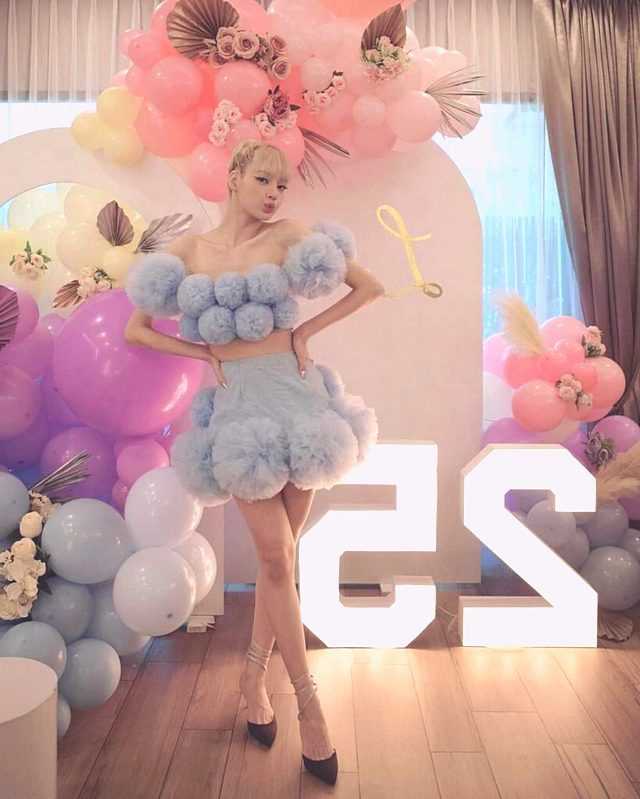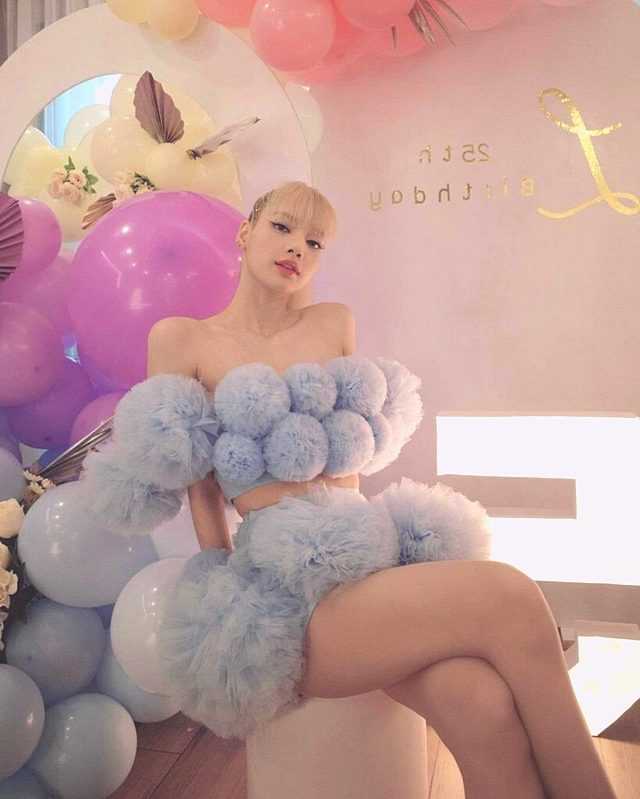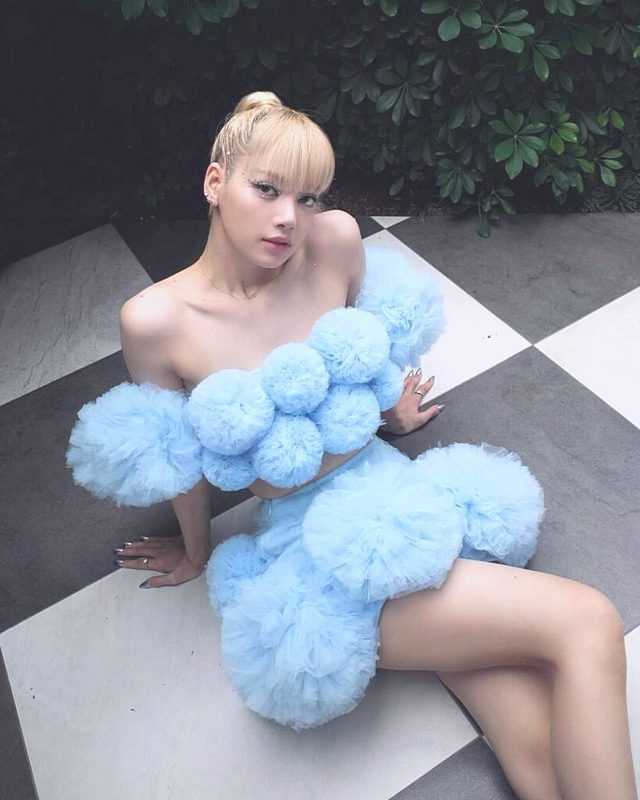 1. I'm wondering if her body is a Barbie doll's. If I was her coordi I'd dress her with doll clothes.
2. It's impossible to smear her body. Her legs are long as well as tiny face however her pelvis and shoulders are stunning… She has legs that are slim but long and well-toned.
3. The dress was strange but Lisa's face as well as body won the day.
4. It was the fashion of the past. Lisa who can take in weird and experimental clothing.
5. They BLACKPINK Members are slim and have beautiful bodies, but of their ranks, Lisa has a flawless body. She's tall but has muscle, so she appears healthy despite being thin.
6. Lalisa.. she is beautiful right from the head down. She has no flaws.