Does Rose ever had surgery on her face? What's the mark around her eyes?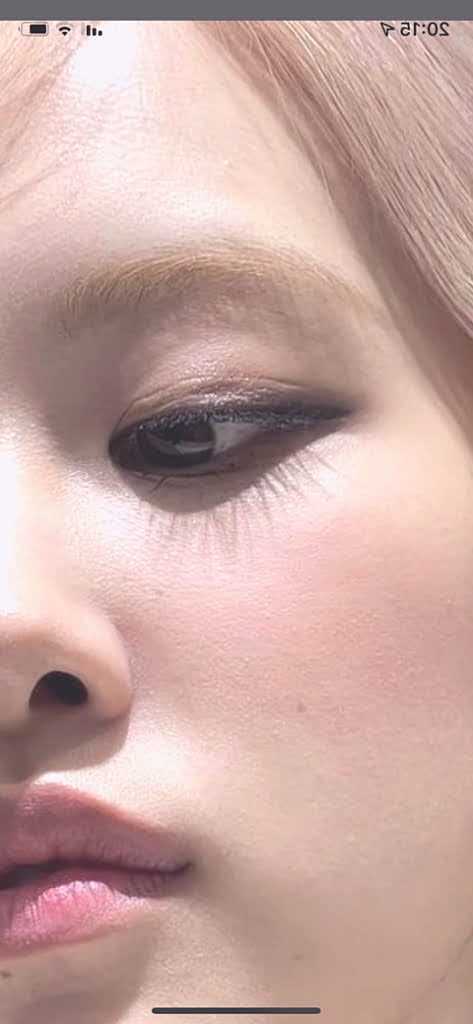 1. Do you think you'll look better than Rose when you have plastic surgery?
2. It's been 16 months since BLACKPINK was on hiatus If you go through the blog posts on their hiatus seriously, BLACKPINK is one of the top groups.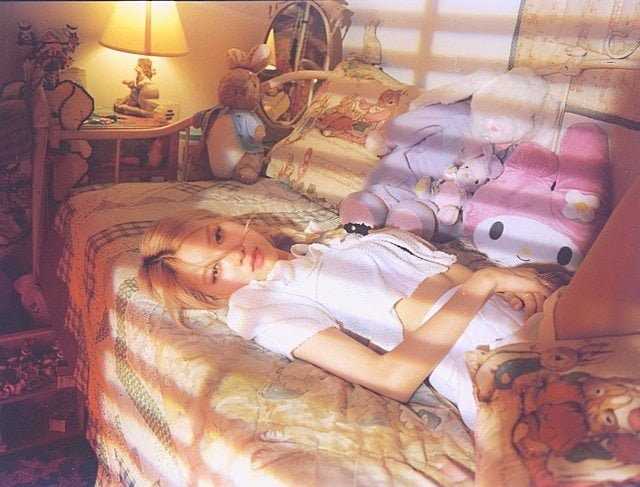 3. She underwent plastic surgery? Look at it and you'll see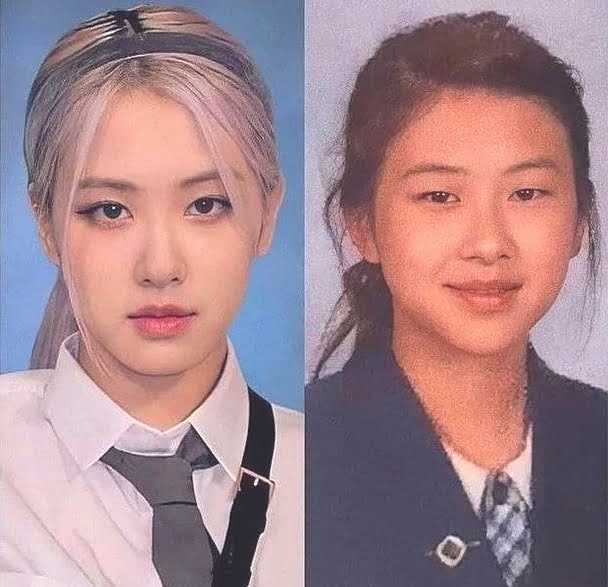 4. Rose did not appear to have double eyes when she was younger.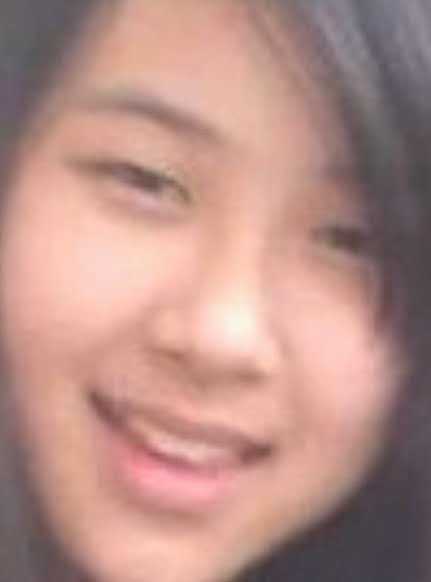 5. When she was a young girl