What are your parents' favorites?
My mom's favorite is BLACKPINK Jennie Cha Eunwoo, BLACKPINK Jennie, ITZY Ryujin.
My father has SNSD.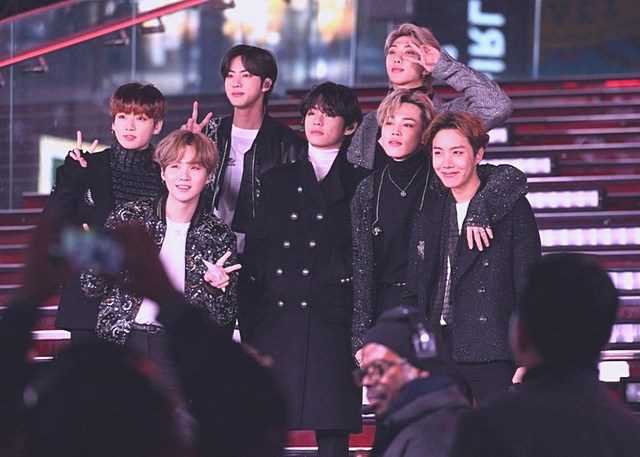 1. My parents love RM. My father would like RM to be President of the United Nations in the future yukkgkgkggkkkkkkkkkkkkkkkkkkkkkkk
2. BTS Jimin
3. They are both fans of BTS V
4. My dad and mom both love BTS and will talk to each one another all about BTS when they read about it in news or on TV.
5. My mom likes BTS Jin-nim, my dad doesn't like idols. He only listens to music by Jin Sung-nim as well as Turtles-nimkkkkkkkk
6. My parents, like BTS members in general. So the result is: BTS members.