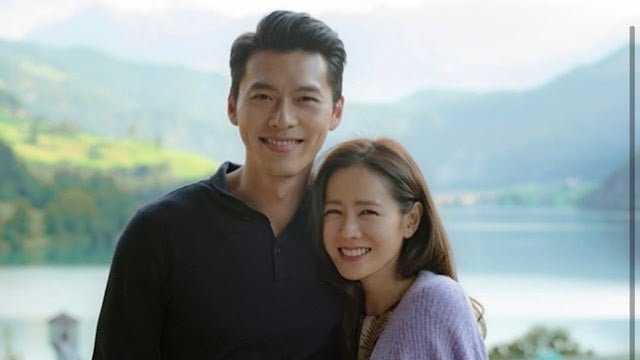 1. Wow, congrats congrats
2. Gorgeous man and gorgeous woman
3. Congratulations!
4. Daebak I wish you a happy birthday!
5. Congratulations. I am so glad for them.
6. They are so compatible as two people. I hope they are happily for the rest of their lives. Congratulations~~
7. This is completely forgotten Jiyeon along with Hwang Jye Kyun's announcements.
8. Congratulations to Ri Jung Hyuk and Seri
9. It's not only because they're both visuals , but their vibes match very well. They both share a warm vibe.
10. What a gorgeous couple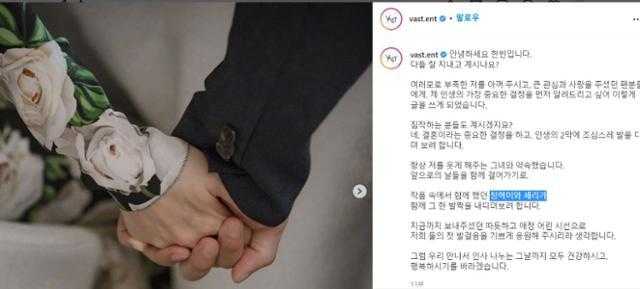 1. Hyun Bin and Son Ye Jin be happy.
2. Great match.
3. My loved couple… "Crash Landing on You" couple… I was sure that staying true to the plan could lead to the success that I was hoping for!
4. They are so in sync. I'm so jealous. Wish them very happy life. The dream has become an actuality
5. Daebak. Son Ye Jin's dad completely is a close match to Hyun Bin. They must have been fated to be together