1. [1,732, 125] So how' d things end with that fisheries CEO?
2. [807, 120] So has Lee Kyu Hyuk chose to forgive her for each one of several stuff she received and granted for the fake fisheries male? He ought to be quite the saint since I don't think I may imagine some other things each time I saw her
3. [688, 56] Don't forget… that particular Son Dambi and Jung Ryeowon shared the same sponsor.. ㅋ
4. [330, 35] She's possibly pregnant
5. [238, 11] I really believe they're birds of a feather.. the groom has a scandal just exactly where he did something bad to a Japanese female university athlete as he was in high school… and the bride has that will scandal with the fisheries businessman ㅋㅋㅋ
6. [122, -7] Sounds as she's doing something to try to noiseless the scandal ㅋㅋ I assume he's nearly as great of a repair as any to settle down with today she's sacrificed all of the sponsors of her. I question how much time the marriage of theirs can last?
7. [136, 23] Guys, kindly just make your blessings and go…
8. [99, -1] I can remember she was on variety shows in past discussing how conservative and strict her parents are so she never ever got to date, how her mother sprayed water at men that attempted to hit on her ㅋㅋ
9. [104, -9] She's in a dash, she is going to do a thing at this particular point
10. [86, -7] You haters are another issue, enough is quite enough
11. [58, -2] I have a sense I discover how this's likely to play out…
12. [53, -5] I want them a delightful life~
13. [50, -5] she's getting married today She's hit rock bottom together with the fisheries scandal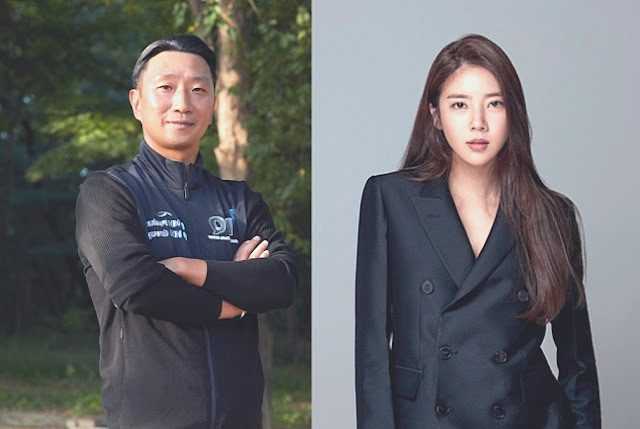 1. [400] I usually believed she will get hitched on the fisheries businessman
2. [225] ㅋㅋㅋㅋㅋㅋ Son Dambi's mom wanted her getting hitched really badly, and she eventually is!! I want them well-being'
3. [107] No matter what their pasts have been like, simply give up with the comments wish them bad and also just let them have the blessings of yours. Quit being so twisted and be concerned about yourselves.
4. [86] Fisheriesgate, Pongpongman Lee Kyu Hyuk
5. [75] She attained gifts like a car and luxury items in the fisheries man… then end up getting hitched to a number of other guy ㅋㅋ
6. [68] Today she's not' I Live Alone' but' I Live as Two' I like all of the' I Live Alone' cast participants pleasure 😍