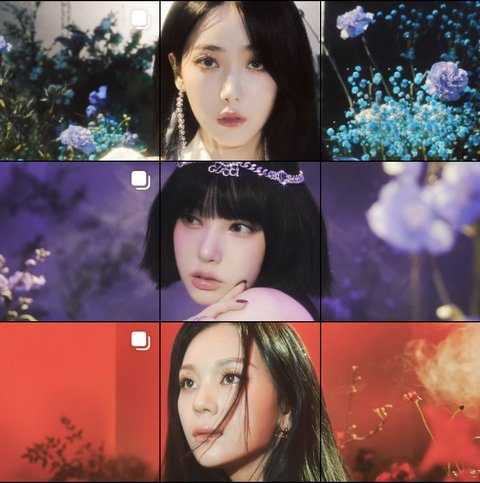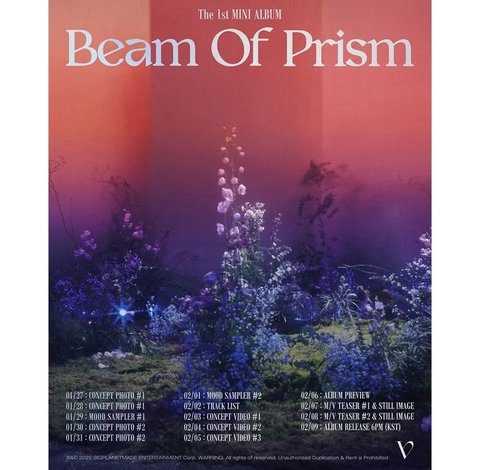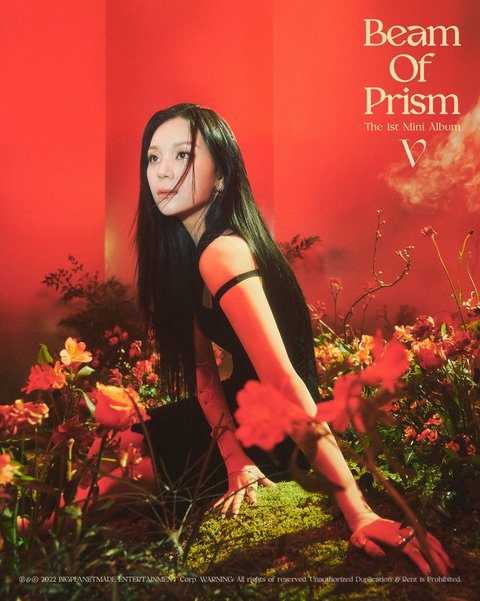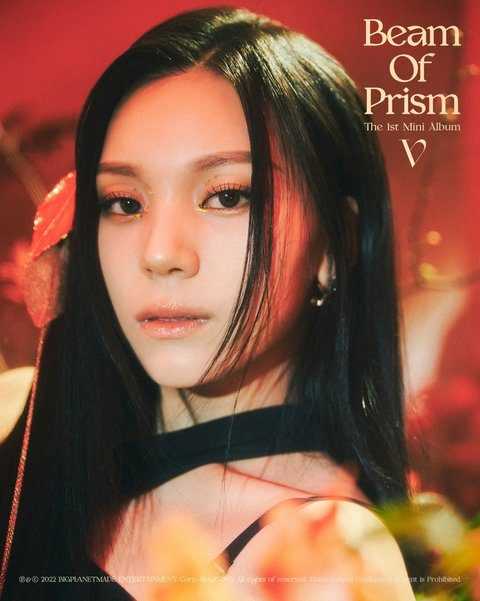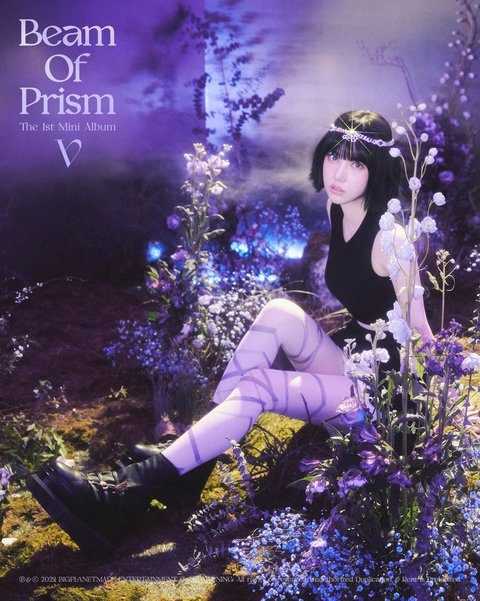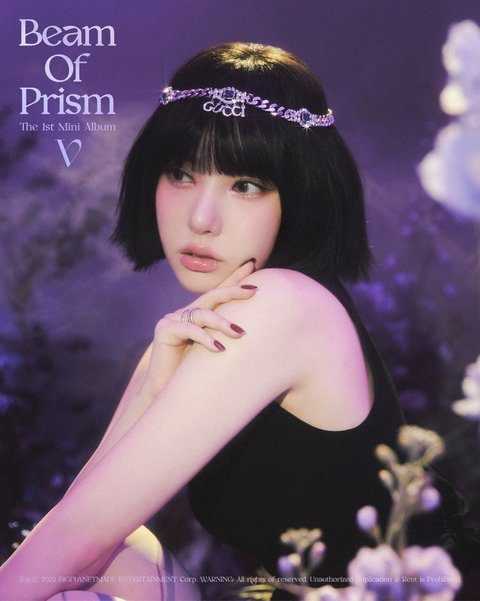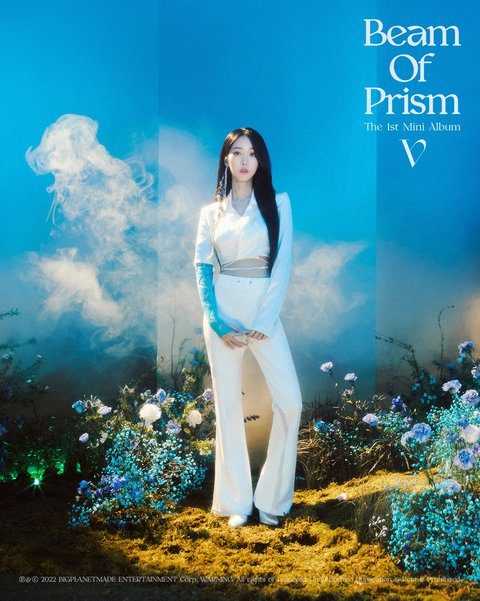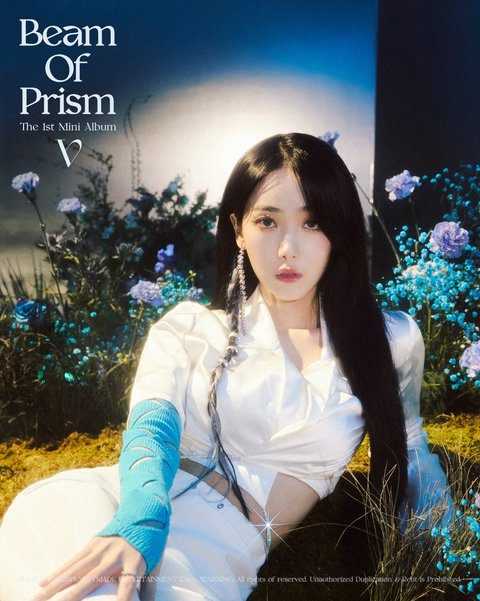 1. Wow! This will certainly destroy your BMP!
2. Oh… They decided to go for one another birth blossoms.
3. If I visit Instagram it is filled with photographs them. Crazy
4. She's truly got me in love with her makeup and hair. I am Gfriend fan for last 8 years. So what do I do seriously?! This's really great that I am saluting77777777.
5. They act as though they were adorable in Weekly Idol.
6. SinB's face attack insane!