1st generation – H.O.T, S.E.S, Fin.K.L, Sechs Kies, Shinhwa, G.O.D, etc.
2nd generation – SNSD, BIGBANG, TVXQ, Wonder Girls, 2NE1, Kara, T-ara, 2PM, BEAST, Infinite, SHINee, Super Junior, etc.
3rd generation – EXO, BTS, BLACKPINK, TWICE, Red Velvet, Wanna One, Seventeen, NCT, GFRIEND, Mamamoo, etc.
4th generation 4th generation TXT, ITZY, Aespa, STAYC, IVE, ENHYPEN, Stray Kids, etc.
Personally, I believe the second generation is the most famous… It was plenty of smash songs that were popular with the public from 2007 until 2012 and beyond. personal popularity was very extremely high.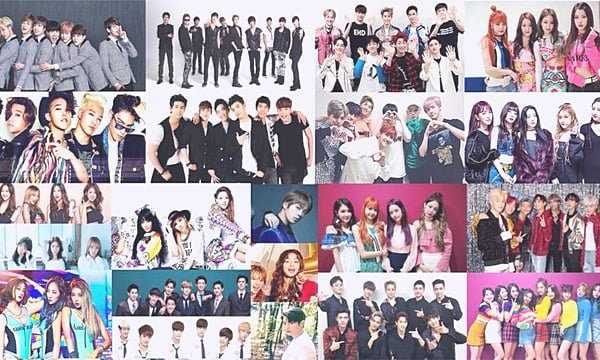 1. I believe the 2nd generation, adored by all is famous.
2. The 2nd Generation. As the 3rd generation grew older the reactions of each generation began to differ And now… it's only fans who are there. The general public isn't aware of idols.
3. While the 3rd generation was well, the 2nd generation was popular both with the public and the fans I can was a fan of their music even though I was young.
4. In the second generation, I watched music shows from beginning to finish , even if my idols I adored were not performing. However, from the 3rd generation I'll no longer listen to music shows if my idols of my choice don't appear.
5. It's probably an older generation. The 3rd generation is most well-known worldwide, for sure. However, for the 2nd generation K-pop, which everyone in the country was listening to. That period was famous.