4 members of BIGBANG announce their return after four yrs… Top's exclusive deal with YG is up
YG Entertainment announced on the 7th of February:
"BIGBANG will release an upcoming song in the spring.
We've completed recording our brand new track, and are currently making plans to shoot an music video."
T.O.P ended his contract with YG. The singer will now begin his own projects.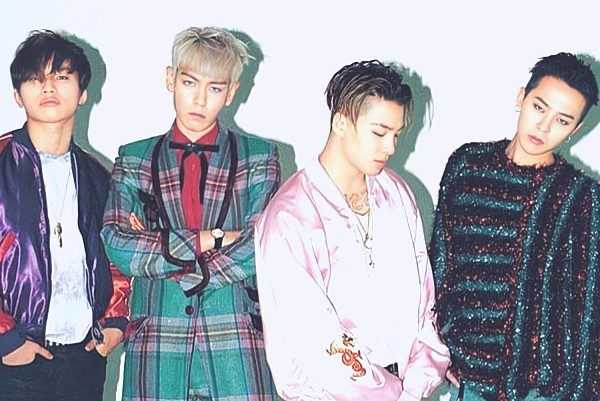 1. 4 members? Do they include that person who is a lover of Korean law? What? If TOP was to leave this group, it will only be three members
2. Let Taeyang make his solo debut
3. I thought that the 4 BIGBANG members would remain in YG for the duration of their lives but they didn't…
4. Didn't TOP claim that he's not an actor?
5. So TOP has decided to leave YG However, 4 BIGBANG members continue to release their latest song, isn't it?
6. Isn't it better to make the solo Taeyang album…
7. I don't care it, just forget about them.
8. It seems like their final song. 2NE1 was disbanded with no notice, however YG takes care to treat BIGBANG with respect.
9. WOW… What is the repercussions of their actions?
10. Criminal group