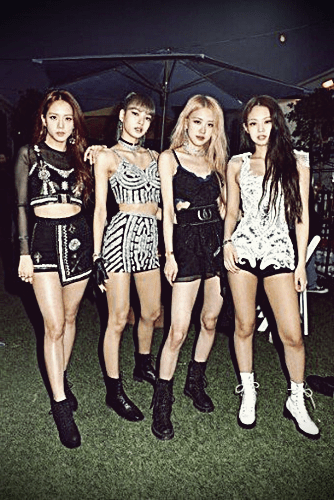 1. It's time to get back to work.
2. I'm not sure the reason YG puts these geniuses in the back burner?
3. It's not been this long. Rose and Lisa have had solos this the year which was impressive considering the standards of YG. Jisoo was a bit tense this year, which made it hard for the band to make an immediate comeback.
4. Are we expecting to see a comeback in May.
5. YG, please come working.
6. Twice has six comebacks in an entire year. They can't be comparable to Black Pink.
7. Hul I was unaware that "Love Sick Girls" was made available prior to Aespa's debut. This is shocking.
8. It's true that SNSD hasn't had a single one in five years. Dammit.
9. There are some who justify the absence by saying that members released solo tracks, but why would you release solos, other than when you're on hiatus? Therefore, hurry up with your reunions of the group Please.
10. They do provide quality despite the lengthy hiatus.
11. Black Pink needs at least two comebacks in a year. YG Please.
12. Black Pink could set up their own agency, but at this point What's the purpose of not putting them back on the radar following their debut.
13. It's remarkable that they've have the ability to become A-level idols considering the tiniest songs they have.