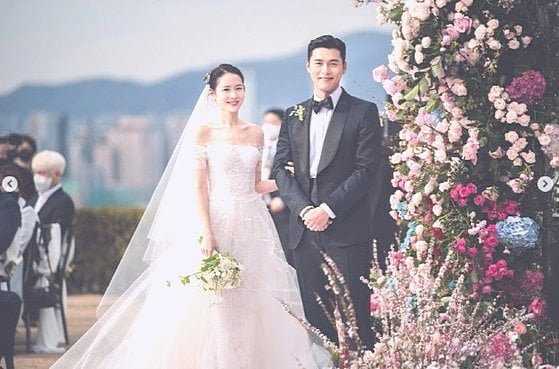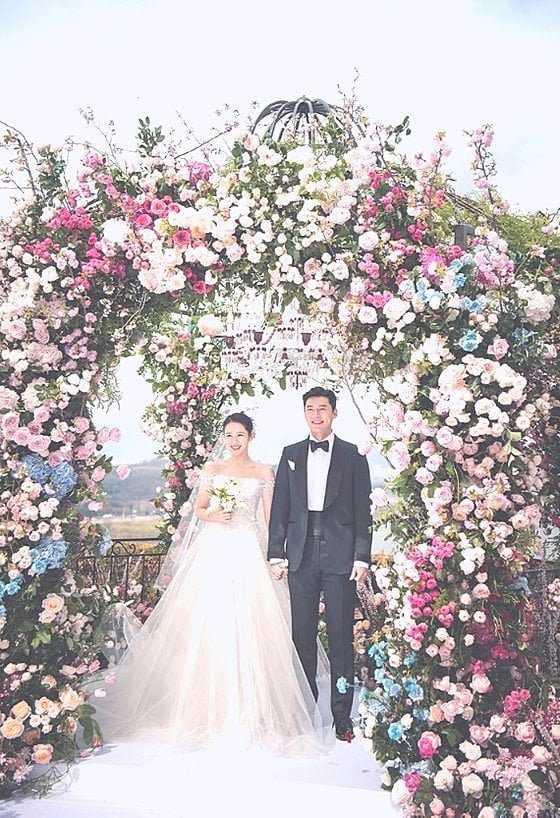 1. Absolutely gorgeous
2. The photos alone are beautiful and touching. One of the most beautiful wedding photos I've seen to date! A stunning couple who donated 200 million for wildfire relief! They have hearts as gorgeous as their smiles… I wish them both happiness! I truly support couple.
3. Wow! They appear like a prince and princess from the fairy tale! !
4. I've grown accustomed to seeing male stars marrying women that are older than them. A couple of the same age like these looks great.
5. What a stunning and handsome couple!
6. The final episode of "Crash Landing On You" is airing.
7. Son Ye Jin is the most beautiful celebrity bride I've seen. She's gorgeous.
8. Do not get in close proximity to Dog Gun-ssi at this time.
9. The pictures look like artwork. This is the exact opposite of my wedding photos.
10. The most beautiful of all our nation's actresses. I've always thought she was gorgeous.. However, the photos of her wedding confirms that. She's not even human looking as doll-like as an actual doll. I am not a fan of celebrities, but I can't keep silent about her!
11. Never had any scandals or controversy and always does a great job at acting, and is always giving back charity.. Both of them are very similar, even their beautiful faces look similar.. I wish them both a wonderful life together, and a more fulfilling life than their dramatic conclusion
12. These pictures resemble the final pages of fairy tales that we read as kids. And the prince and princess lived happily for years to come. The photos look like the final page of a fairy tale.