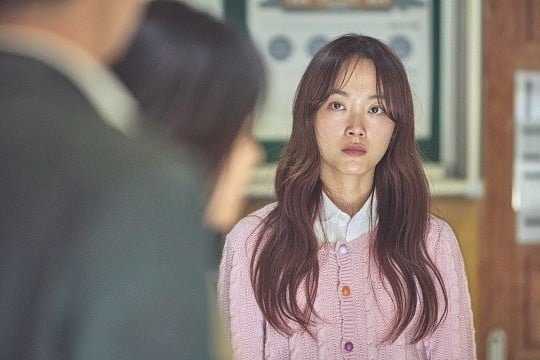 1. She's a fantastic actress, is perfect for each role she's ever played.
2. She resembles Sulli
3. She resembles Chun Woo Hee.
4. She is a lot similar to Sulli and I believe she's just perfect in how she appears.
5. Absolutely not. There's nothing about her face that requires cosmetic surgery.
6. I'm happy she decided not to go the issue. It's been said that art that leaves room for filling in will always be more appealing than a complete image. I've been following her since the release of 'Squid Game as well as will be a fan of her
7. I see Chun Woo Hee plus Sulli
8. The truth is that it was her first appearance that has helped her acting career grow. I'm looking forward to another great performance from her.
9. Her acting is great! !
10. Perhaps, her appearance makes her stand out more