** The company 's official news and page posts have not provided an recognized notice of disbandment
** I am discarding the groups that keep they have not disbanded even though they have legally disbanded
SNSD (2007) – SM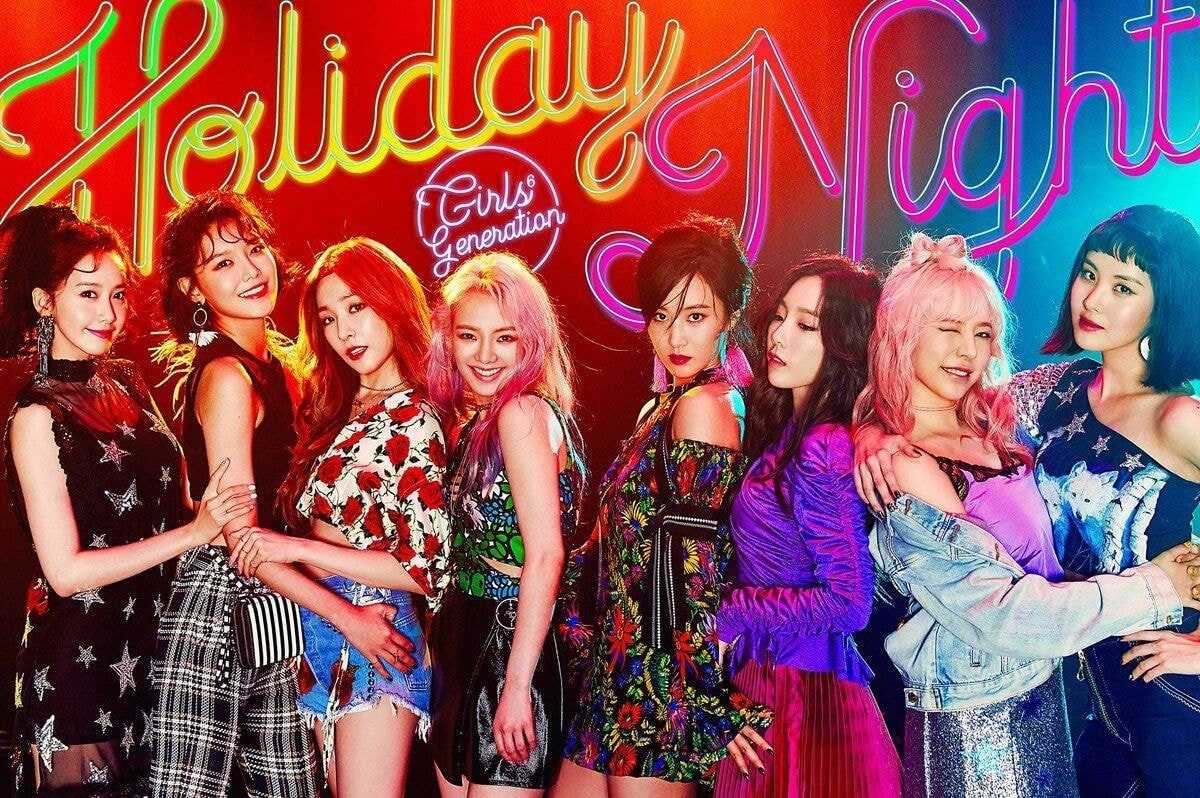 2PM (2009) – JYP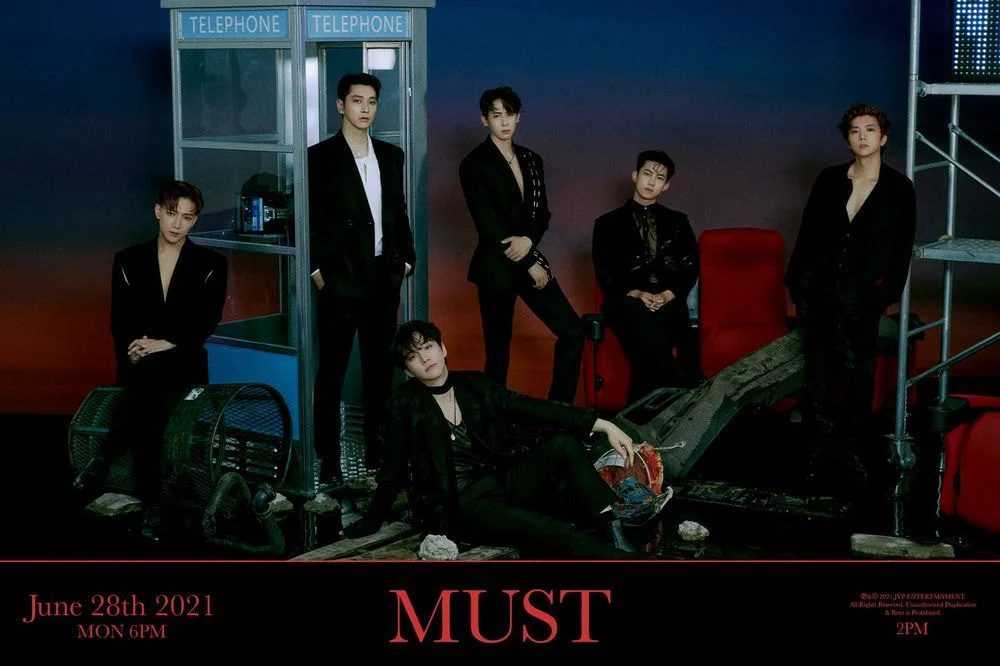 Infinite (2010) – Woollim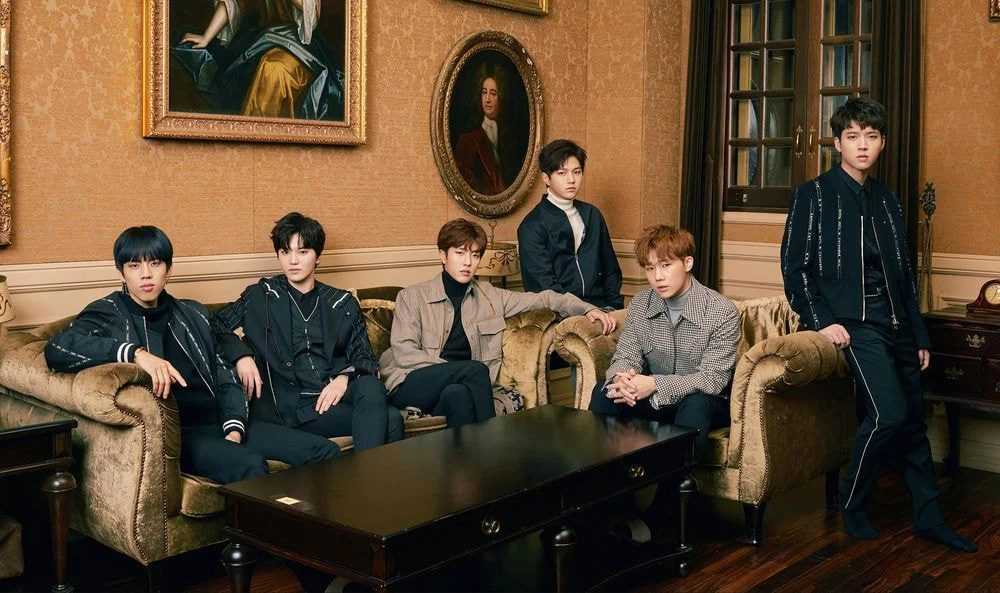 Apink (2011) – IST Entertainment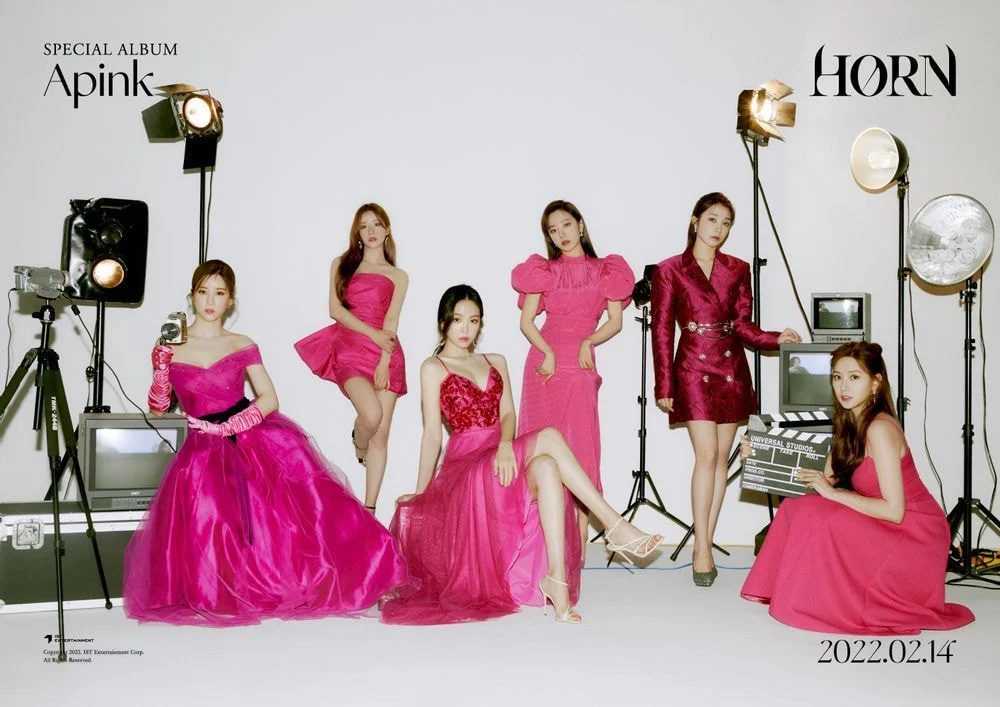 BlockB (2011) – Seven Seasons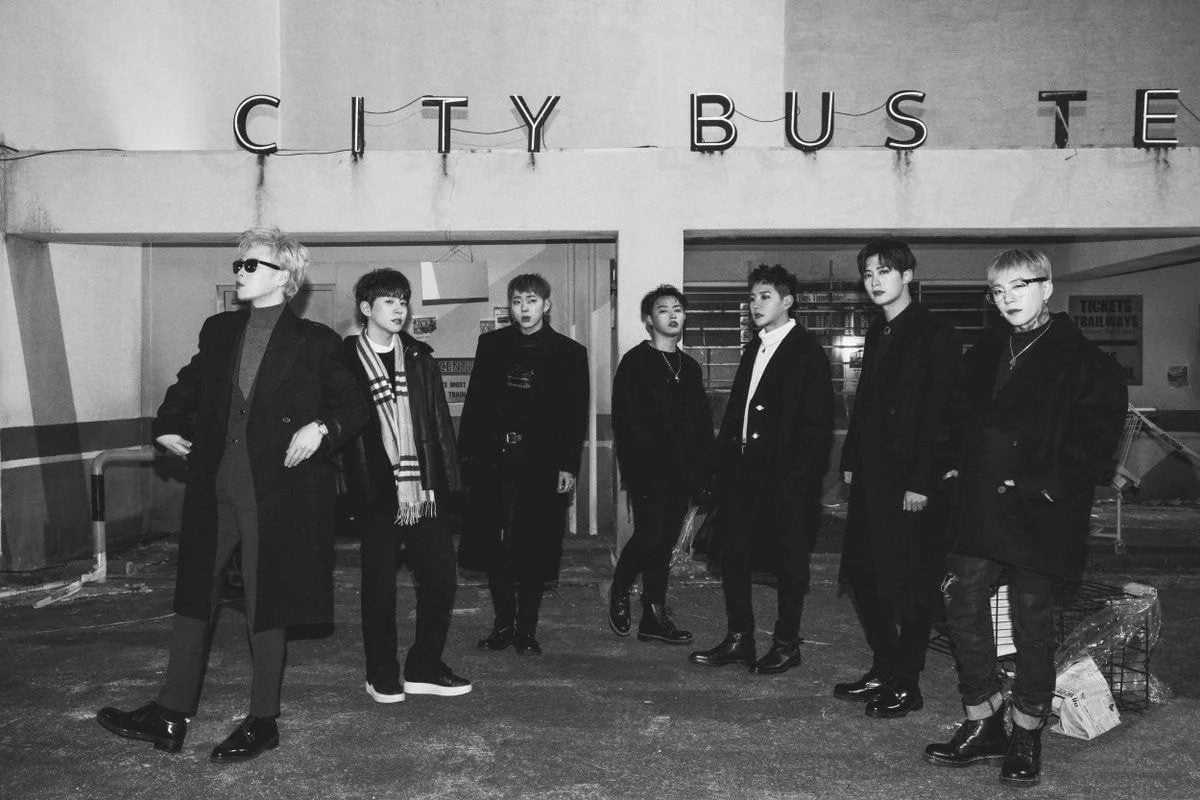 VIXX (2012) – Jellyfish Entertainment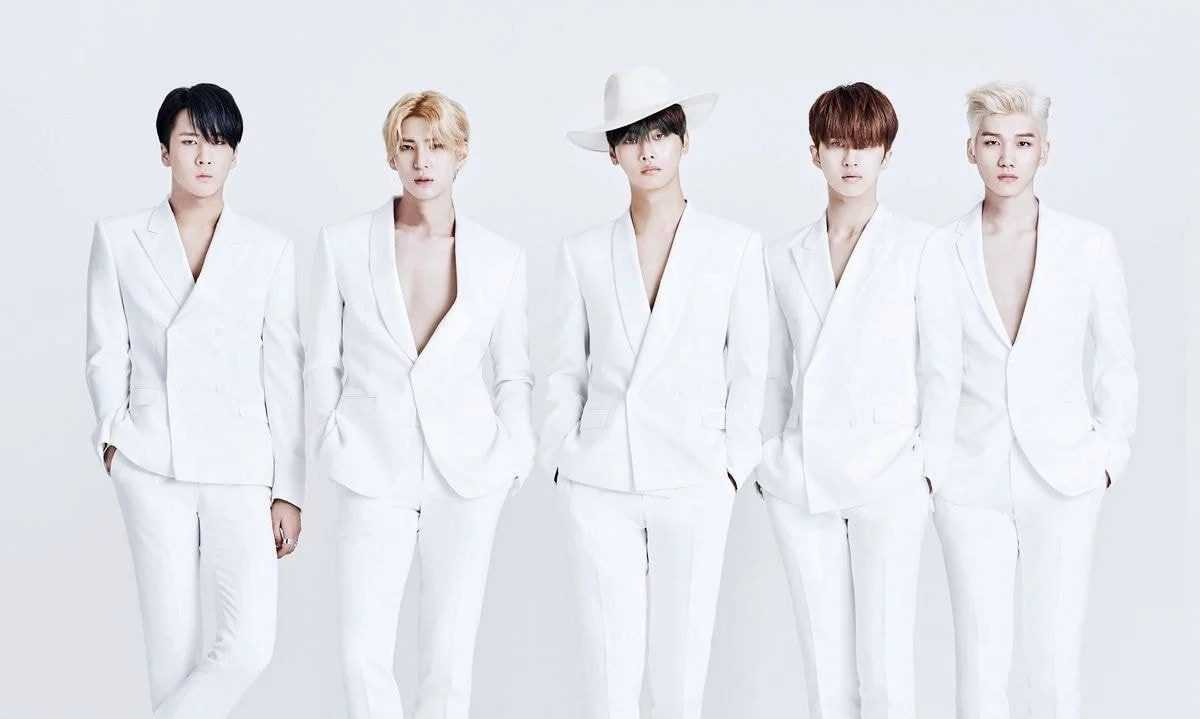 GOT7 (2014) – JYP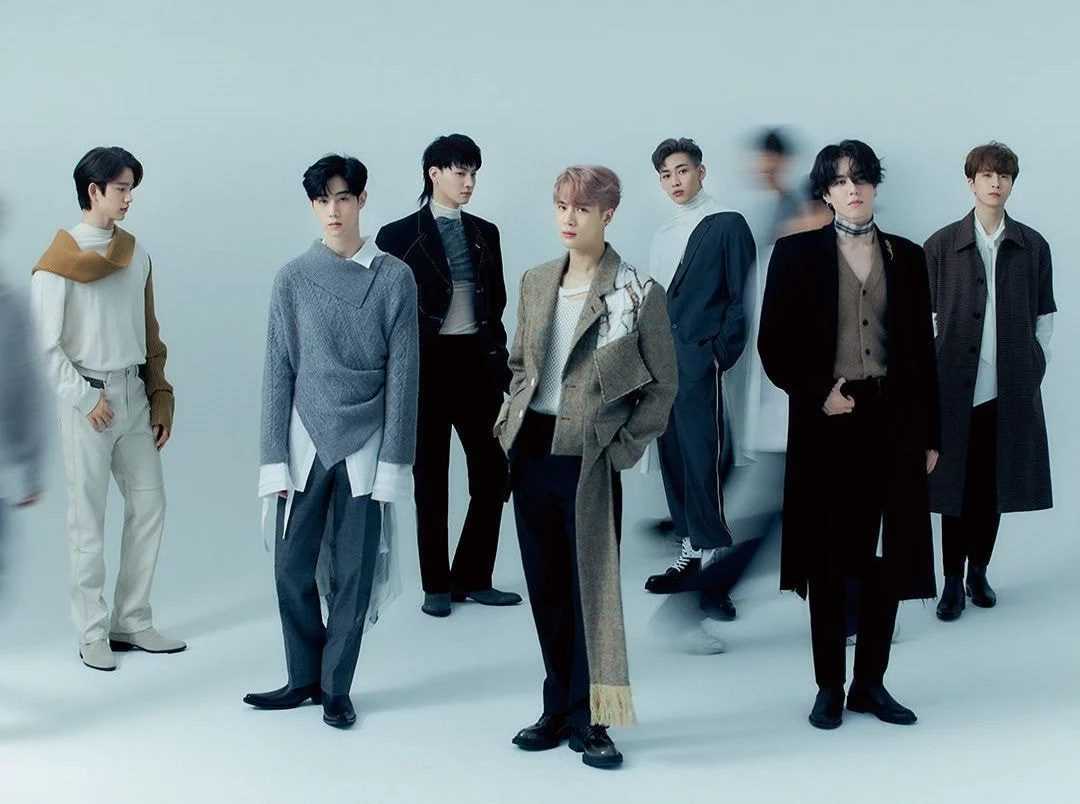 Mamamoo (2014) – RBW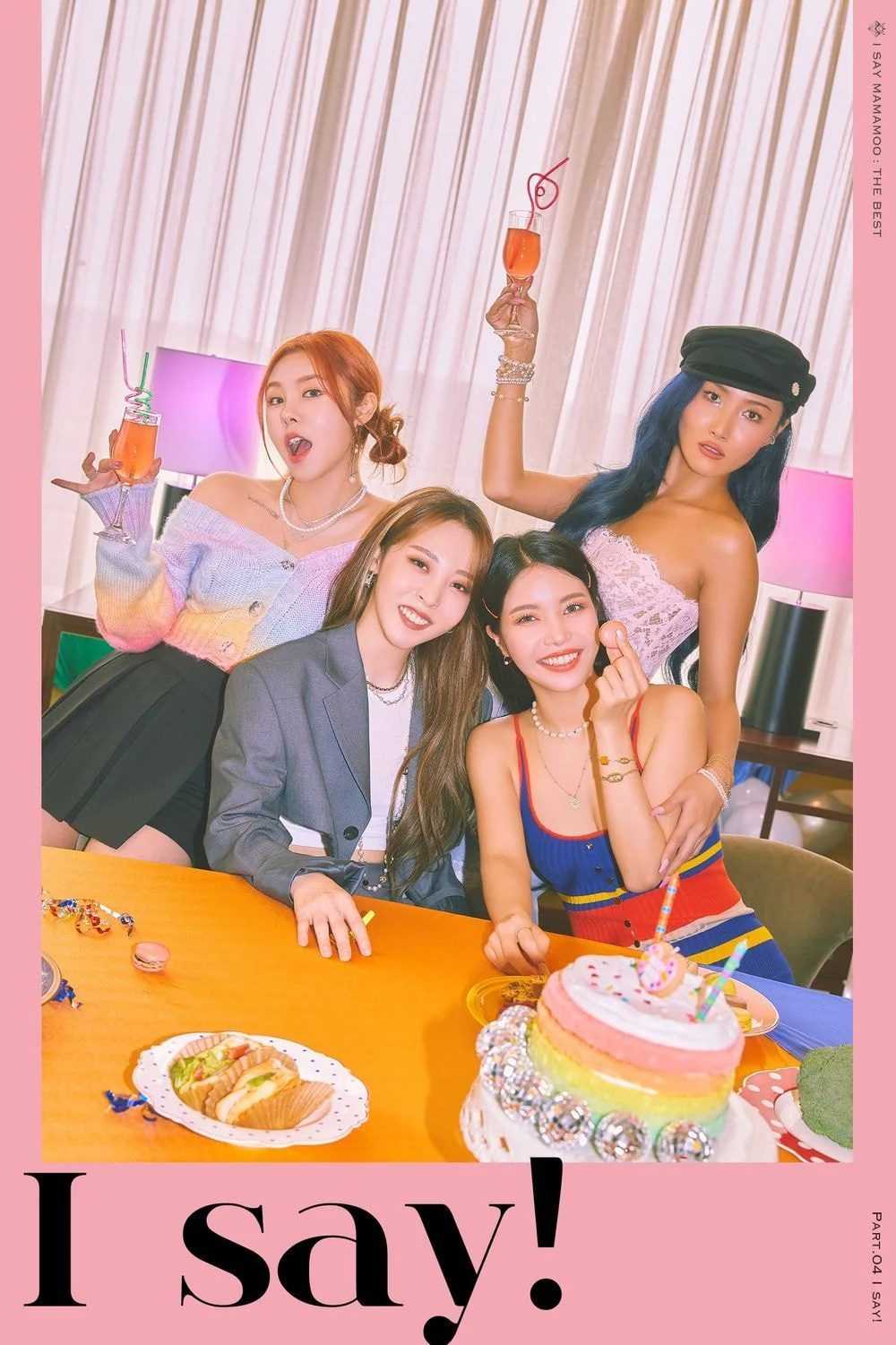 1. Exactly who erased VIXX's chockersㅋㅋㅋㅋㅋㅋㅋㅋㅋㅋㅋㅋㅋㅋㅋㅋㅋㅋㅋㅋㅋㅋ
2. BlockB are within their hiatus now..ㅜ They do not marketed as a team after their repackage album in 2018…
3. I am begging for SNSD as well as 2PM's comeback…
4. Zea likewise did not disbandㅠㅠ
5. Did Apink's firm switch their title once again?
6. Did not T ara likewise give off an album as a team not very long ago?
7. Our Infinite, I like the point that they will stick as a team no matter whatㅠㅠ there is not very long till Infinite reunites as a complete group again!!!'
8. GOT7 continue to be working on f*cking nicely these days. They are currently regularly releasing albums today and they are also promoting in music shows as well. I believe as the artists that were brought up by great companies continues promoting good in overall
9. I truly wish BlockB comebacks again… 🐝
10. BlockB likewise reunited previous yearㅎㅎ(Park Kyung was in the army so he could not go to, Zico even was ill on that particular day)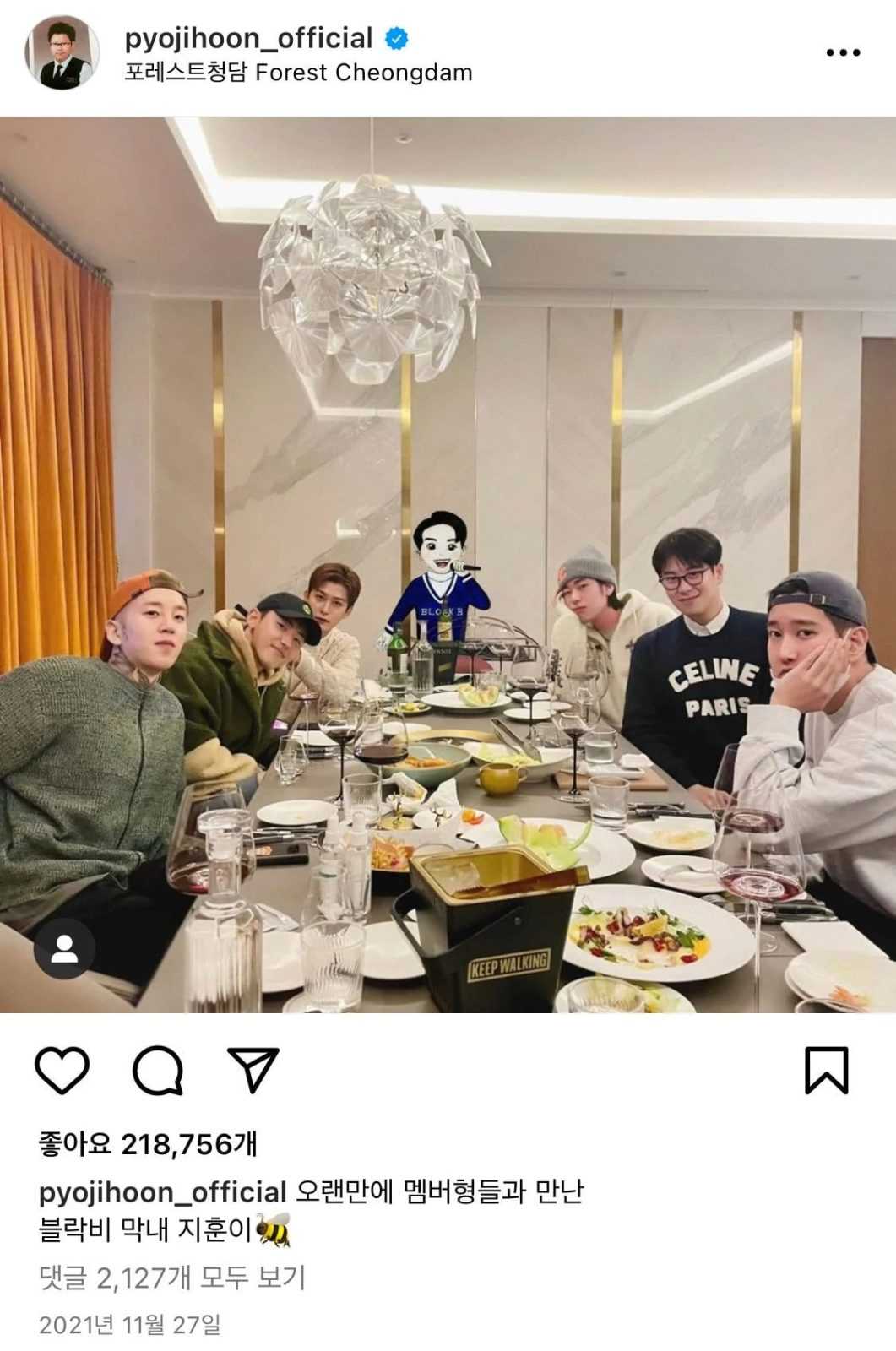 11. Infinite are at last returning from the hiatus of theirs, I can easily see the conclusion of it. Myungsoo regrow fast' I am looking onward the entire group
12. I am f*cking awaiting Infinite's complete team reunion. I will be able to at last see it ✨✨✨✨
13. Yoona remains with SM??? I assumed she went to an acting company
14. But do groups that way keep the copyrights of theirs for their names or perhaps does it belong on the firm? Will be the companies butting in if they decide to release a complete group album?
15. SNSD as well as 2PM are incredible, they've so much seniority