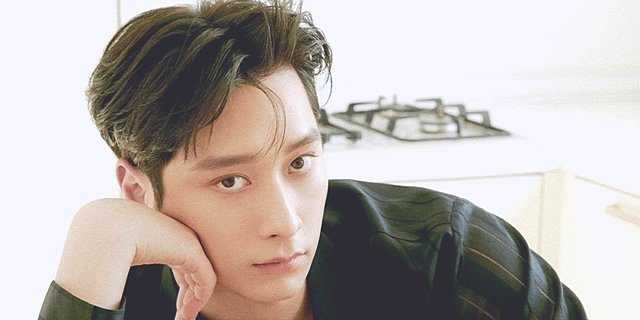 'Wedding' Chansung, his bride is eight yrs old compared to him… Beating the years gap
Chansung is getting hitched to the fiancee of his who's eight years aged compared to him. The wedding is anticipated to occur at the start of the year
1. I have seen a great deal of celebrities marrying girls that are young. I am shocked that his fiancee is eight yrs much older compared to him
2. eight years old? His wife is forty yrs old???? Wow, it is like a web novel. I actually envy her that her husband is actually an idol who's eight yrs young compared to her
3. I am a fan, but I congratulate him
4. Chansung is more than thirty yrs old, he is aged sufficiently to get married
5. Live good as much as you can!!
6. Congratulations to Chansung!! Make sure you living happily!!!
7. I am a fan… I am hoping Chansung is pleased!
8. They have been dating for five years. In my opinion he is an excellent guy, congratulations
9. I have been a fan of him for more than ten years.. I am hoping they live happily
10. Am I the only person who's jealous of her?