Latest netizen posts on the official Instagram account of BTS right now;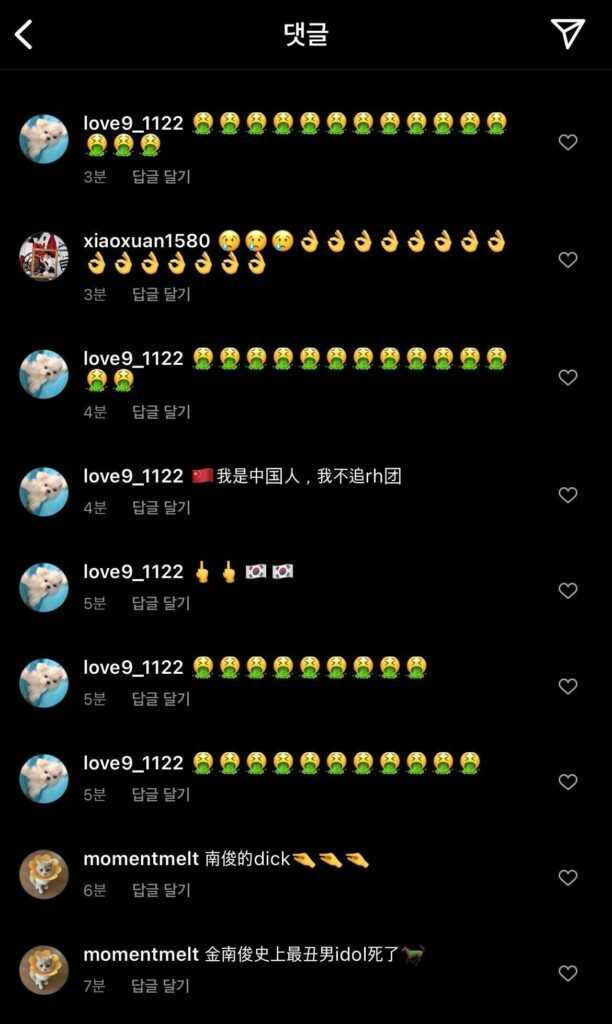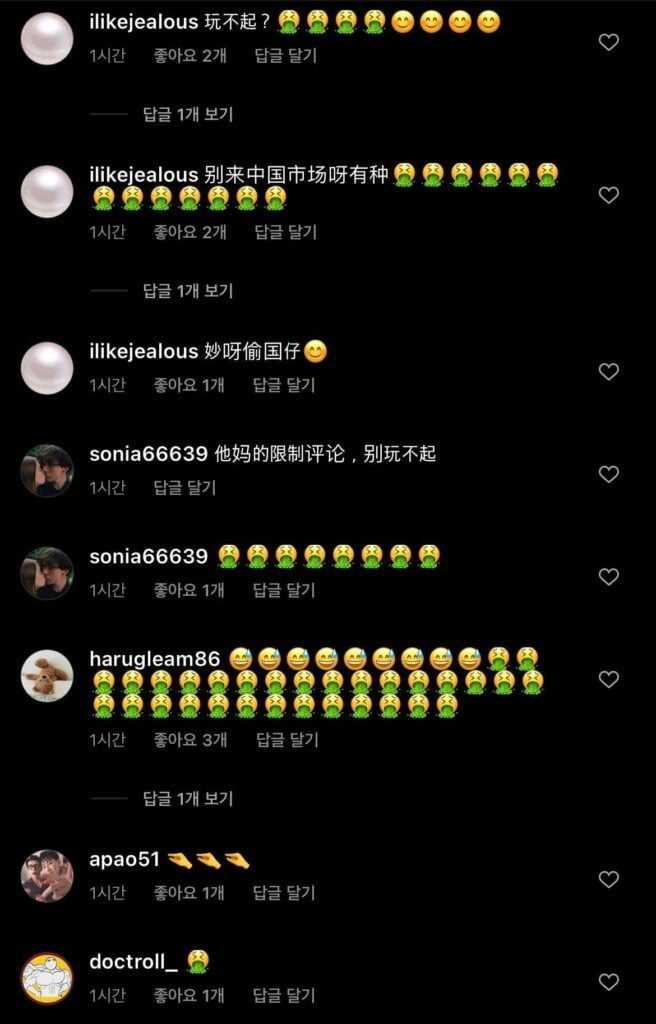 BTS has set up individual Instagram accounts so that only accounts they follow can post comments. They all went to the official account.
The company manages their official Instagram account.
This is due to RM's Instagram Story.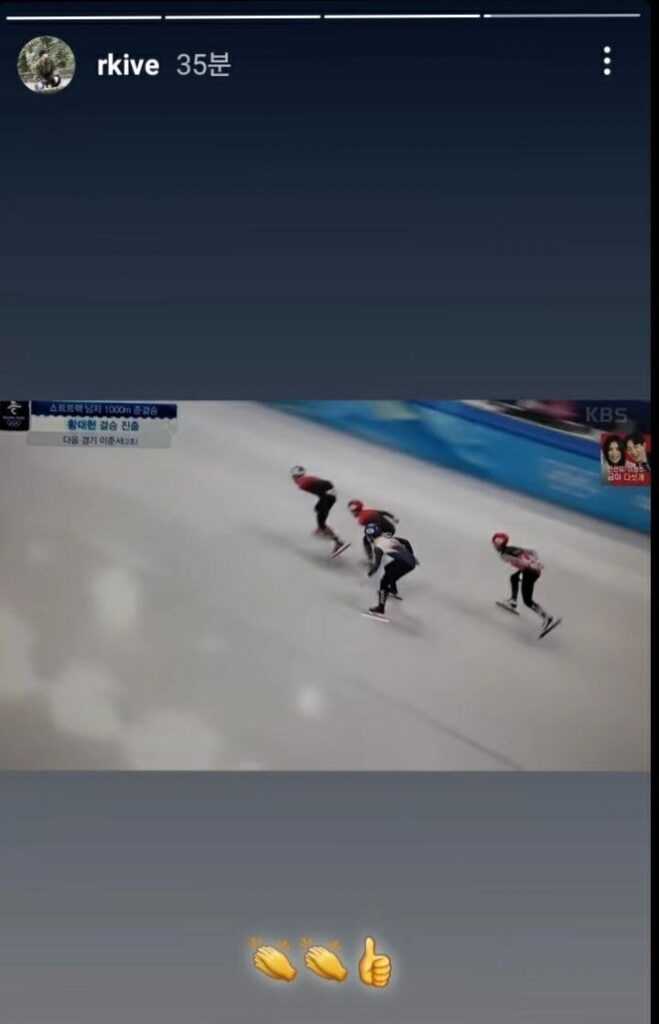 1. Our BTS is under our protection!
2. Those people are insane, RM is Korean. He should support the Korean team.
3. I am glad that the BTS members have blocked comments from their Instagram accounts
4. BTS has many fans all over the globe, so it's wonderful to see ARMYs protecting BTS
5. BTS is a Korean-based group that I enjoy. Although I am not a fan of BTS, I do like the songs. I hope they continue to improve.
6. Fandom where the sun never sets. Namjoon, BTS, and ARMYs all have amazing fandoms.
7. It's a great thing that there aren't any Chinese in BTS.
8. Koreans cheer for the Korean team. So why is that so?
9. The world will still know what China did for us.
10. The Chinese are probably doing nothing.