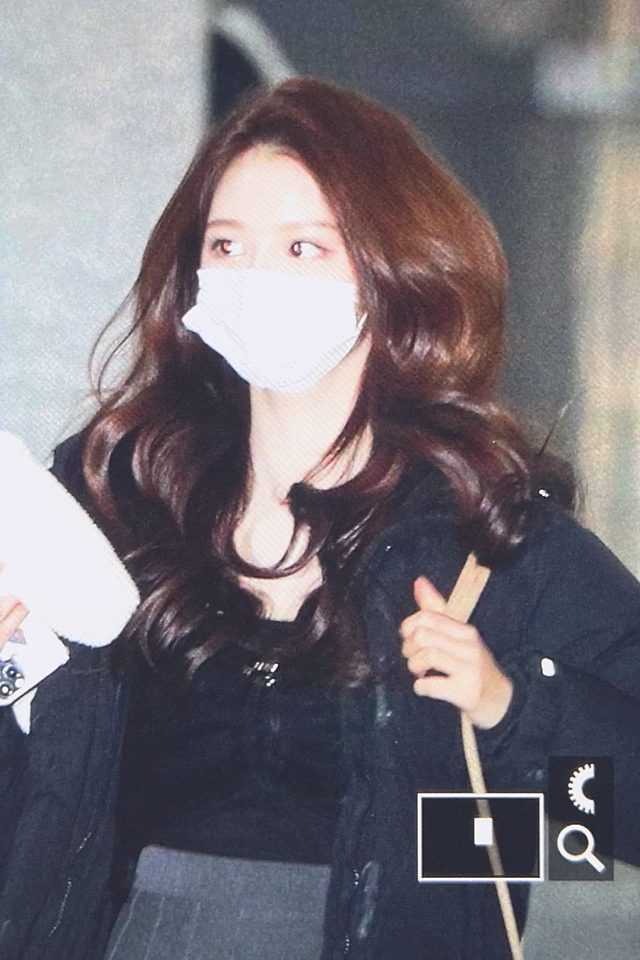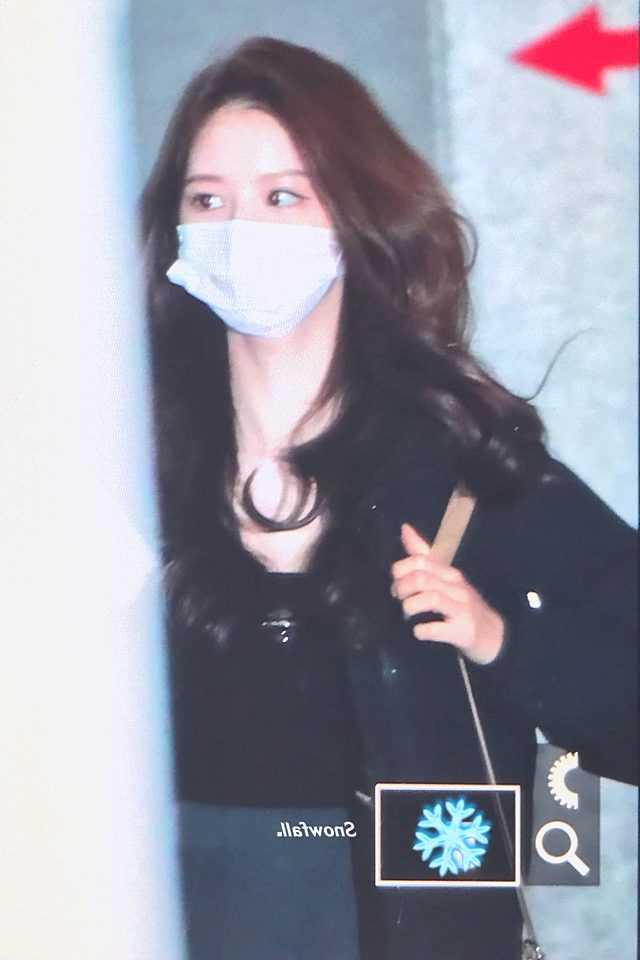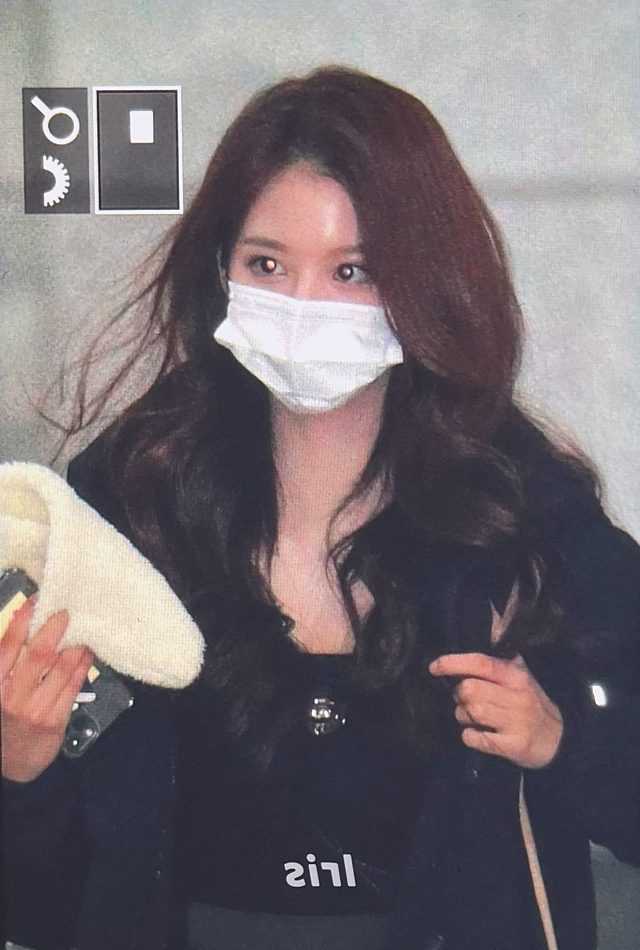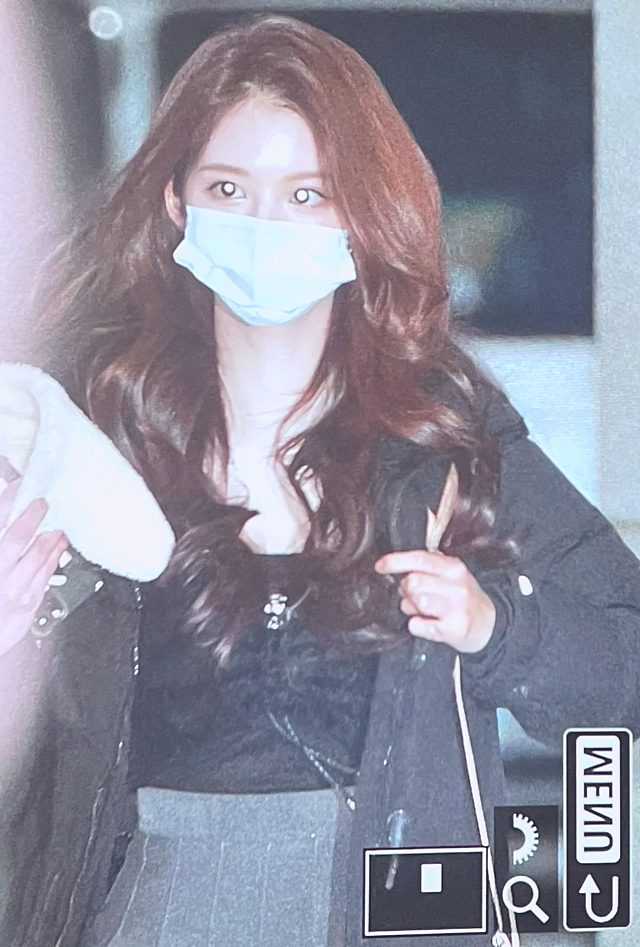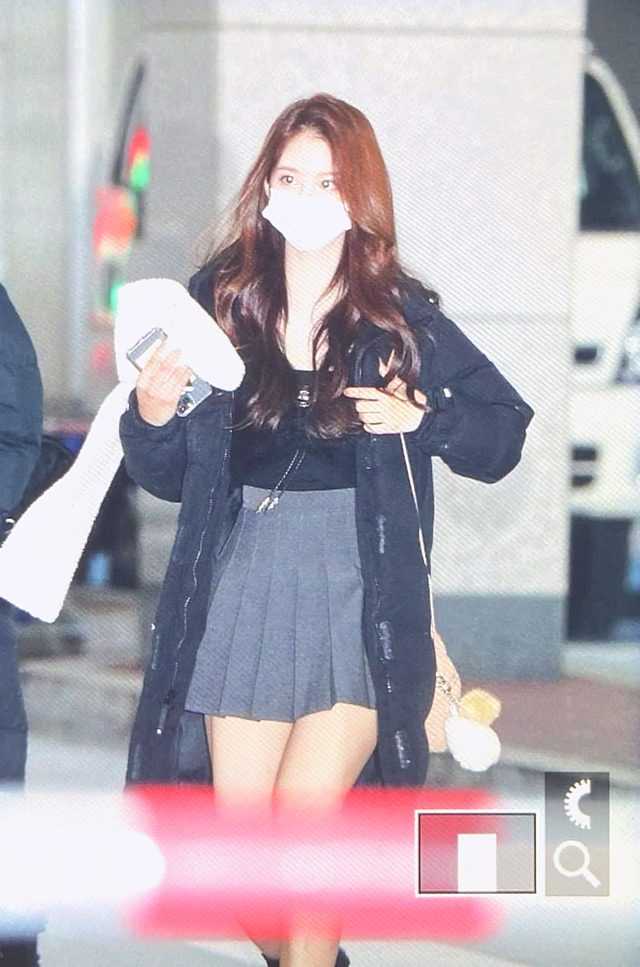 1. Eyes… are the mainstay of from the spotlight.. She's gorgeous!
2. I'm looking forward to it.
3. I can only look into her eyes
4. Wow, her face is amazingly tiny
5. Is this a formal calendar before the date of their debut? Where did they get this information?
6. She appears to be a mix of Sana and Tzuyu I can already see she's gorgeous.
7. I see Sana
8. Wow, she's insane for real She's Sana + Tzuyu
9. She's a freaking doll
10. She'll become the image of the 4th generation.
11. Take a look at the hair full of locks I'm so jealous. She looks exactly like Sana
12. I was thinking that it was Sana
13. Lee Nakyung + Sana. Beautiful and beautiful.
14. How can beautiful youngsters keep popping up? She's just too beautiful.
15. JYP is crazy, where do they get these individuals?